5-Star Rated Roof Repair in Boca Raton Florida
Needing roof repair in Boca Raton? We're a licensed and insured roofing company providing roof inspection, roof repair, and roof replacement with a 5-star Google rating in Boca.
Get a free inspection
OR CALL

561-282-9699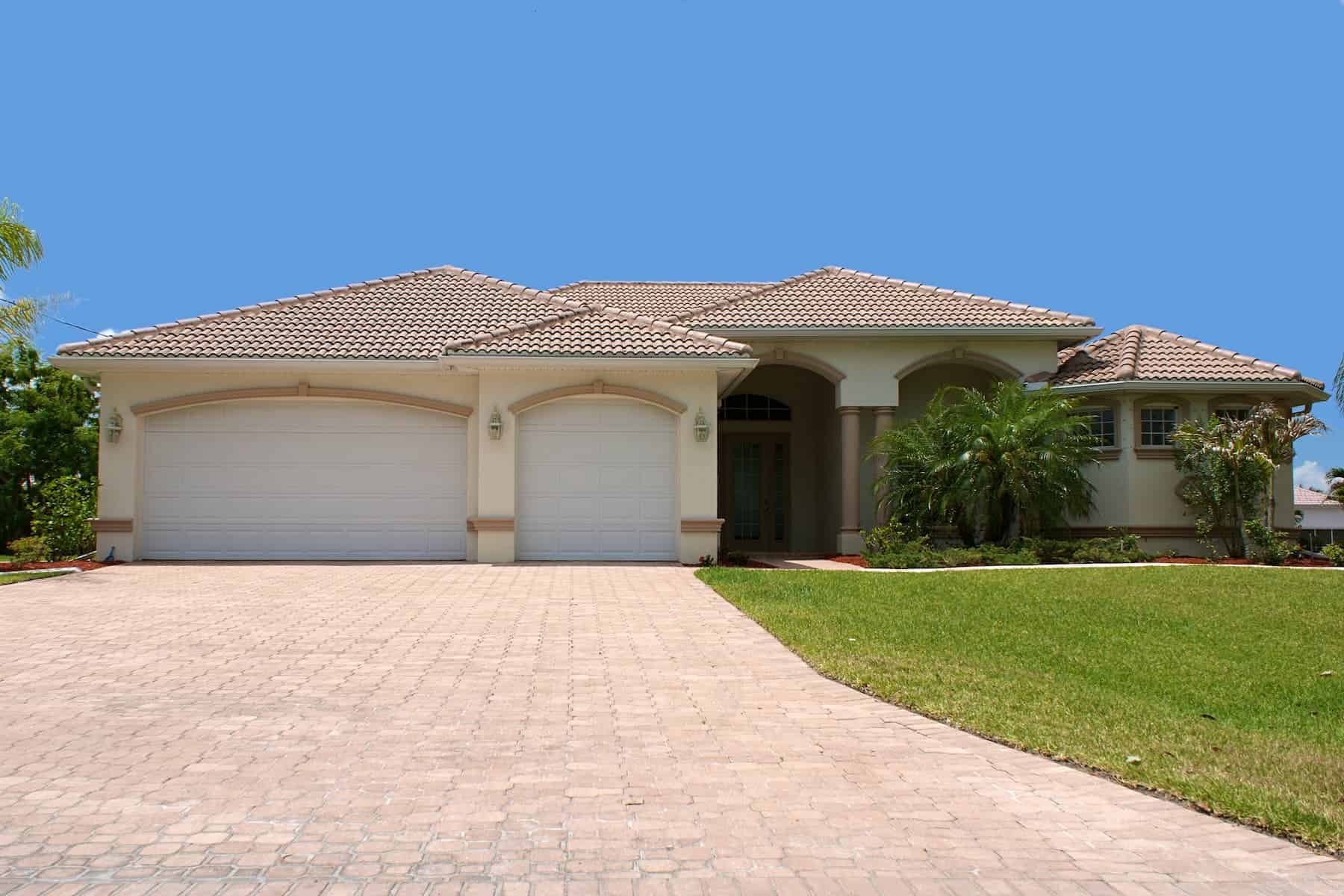 RoofClaim is Boca Raton's Top Choice for Roof Repair
We are proud of our perfect 5 star rating in Boca Raton!
Roofing problems always seem to come as a surprise and they're certainly the last thing on our list that we want to deal with. Fortunately for you, RoofClaim is always prepared for any roofing job, big or small.
Whether you need a roof inspection, roof repair, or even a roof replacement, our roofing specialists have you covered. No headaches, no nightmares.
Get Your Roof Repair or Replacement Covered By Insurance
We've done thousands of roof repairs and replacements, which means we deal with insurance companies day in and day out.
Knowing how frustrating this process can often be, we decided that it's something our customers shouldn't have to deal with alone. So, we did something about it.
RoofClaim's service is unique in that we don't just leave the insurance claim process up to you. We use our decades of experience to guide you through the claims process so you can get the best possible outcome.
That's the RoofClaim difference. We have a dedicated team of claims specialists whose sole mission is to help you with your insurance claim. The result is that 95% of the customers who work with RoofClaim file a successful claim and don't have to pay a dime to us out of pocket. All you have to pay is your deductible.
If you'd like to work with a roofing company who goes to this level to protect your interests, then RoofClaim is the clear choice.
We Did Our First Roofing Job in Boca Raton in 1997 & Haven't Looked Back Since
RoofClaim has been a part of Boca Raton for years. We're even partnered with Florida Atlantic University and we host the annual NCAA Boca Raton Bowl. We're dedicated to being a productive part of the community providing best-in-class roof repair services.
We're a staple in your community and we've worked hard to raise the standard in roofing here. We're fully licensed and insured and we only hire the top 5% of roofers in the Boca Raton area, so you'll always have the best of the best working on your roof.
Schedule a free inspection today and you'll quickly see why we're the best choice.
About Boca Raton
Boca Raton, Florida is where the vibrant colors of paradise merge with the sophisticated allure of a coastal oasis. Nestled along the shores of the Atlantic Ocean, this sun-kissed haven captures the essence of tropical bliss with a touch of refined elegance.
You can take a leisurely drive along the coastal roads, where opulent mansions perch like regal sentinels, exuding an air of grandeur and elegance. It is home to the world-renowned Mizner Park, an architectural gem that combines Mediterranean-inspired aesthetics with a vibrant cultural scene. You can lose yourself at the amazing Boca Raton Museum of Art, where they have stunning exhibits and are constantly throwing events.
Boca Raton, a jewel in Florida's crown, entices you with its irresistible blend of natural beauty, refined elegance, and endless possibilities. So come, immerse yourself in this enchanting paradise, where dreams come to life and memories are made to last a lifetime.
We Offer More Than Just Roof Repair in Boca Raton
Do your roofing problems go beyond a simple repair? Here's how we can help!
We have a 5-Star Rating in Boca Raton!
All of our reviews are genuine customer experiences. We do our very best day in and day out to provide a seamless roofing experience.
empresa de techado mejor calificada en
Boca Raton

,

FL
Currently working with roofclaim.com to replace my roof. So far my experience is nothing but 5 stars. They're professional and responsive and have kept me informed along the way making the process simple and streamlined. I would recommend working with this company.
Verificada
Google
revisión
roofclaim.com was wonderful to work with. They made the whole process effortless. They assisted us every step of the way throughout the process and worked with our insurance company to assist with our claim. They're knowledgeable and professional. I would highly recommend roofclaim.com to anyone in need of assistance with their roof.
Verificada
Google
revisión
Fue una gran experiencia roofclaim.com se encargó de todo, desde conocer al inspector hasta ayudar con la HOA. Excelente comunicación durante todo el proceso. ¡La mejor instalación de piezas realizada en un día! Limpiado muy bien también.
Verificada
Google
revisión
roofclaim.com is the BEST! They walked us step by step through this quick process with industry expertise and a genuinely helpful attitude. roofclaim.com handled EVERYTHING for us. We Highly HIGHLY recommend this company oh and ask for David K. - he is the BEST!
Verificada
Google
revisión
roofclaim.com gave me a free inspection and I didn't even realize I had damage. The insurance came out two days later and wrote a check in the driveway. They put on an excellent roof, and I only paid my deductible of $1000. Their team couldn't be more pleasant, I would refer them to anyone.
Verificada
Google
revisión
roofclaim.com was very informative and helped me through the process of getting my roof replaced. They were always on time and checking on me during the process. My new roof is beautiful! They removed the old roof and installed the new roof all in one day!! All my neighbors were amazed!
Verificada
Google
revisión
Our Roof Repair Process is Simple & Easy
We can tackle all roofing projects, big or small. No matter what stage in the repair process you are in, we've got you covered.
01
INSPECCION GRATUITA DEL TECHO
Ofrecemos inspecciones gratuitas del techo para todos los residents y empresas de Miami y sus alrededores.
Boca Raton
.
Programa una ahora.
02
RECLAMACIONAL SEGURO
roofclaim.com se encargara de su reclamacion de Seguro de principio a fin. Asi es como simplificamos el proceso.
03
REPARACION O REEMPLAZO
Empleamos a los mejores techadores de
Boca Raton
para que todas las reparaciones y reemplazos de techos se hacen bien y rapidamente.
04
GARANTIA de $1,000,000
Cada reparacion y reemplazo de techo en
Boca Raton
tiene nuestra garantia de un millon de dolares.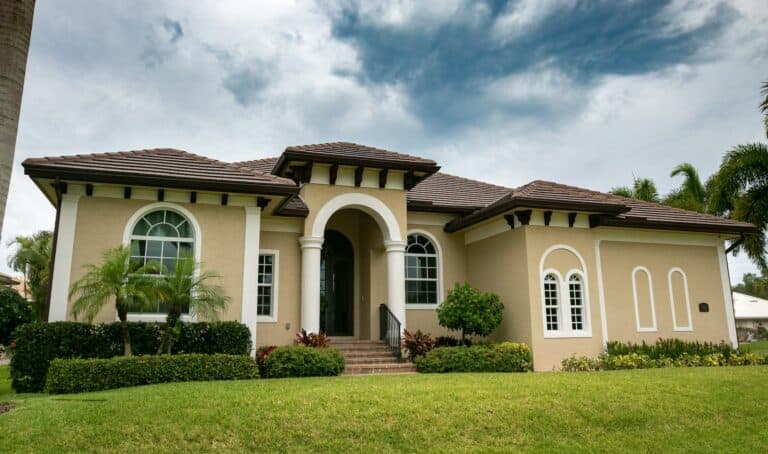 What's Happening With Roofing in Boca Raton?
Roofing tips tricks and tools of the trade for the Boca community.
Why Choose RoofClaim for Roof Repair in Boca Raton?
We work day in and day out to build a reputation as the best roofing company in Boca Raton. Here are 6 great reasons why you should choose RoofClaim as your roofing company.
Manejamos su
Boca Raton
proyecto de techado de principio a fin
Nuestros expertos agilizan el proceso de reclamo de seguro.

Inspecciones de techo rápidas, precisas y gratuitas disponibles

Tenemos una reputación estelar en y alrededor
Boca Raton
Solo usamos el 5% superior de los contratistas de techos en
Florida
Nuestra Garantía del Millón de Dólares protege cada techo nuevo

or call 1-855-560-3765
best
Boca Raton
roofers, guaranteed
roofclaim.com solo contrata al 5% de los mejores techadores en
Florida
.