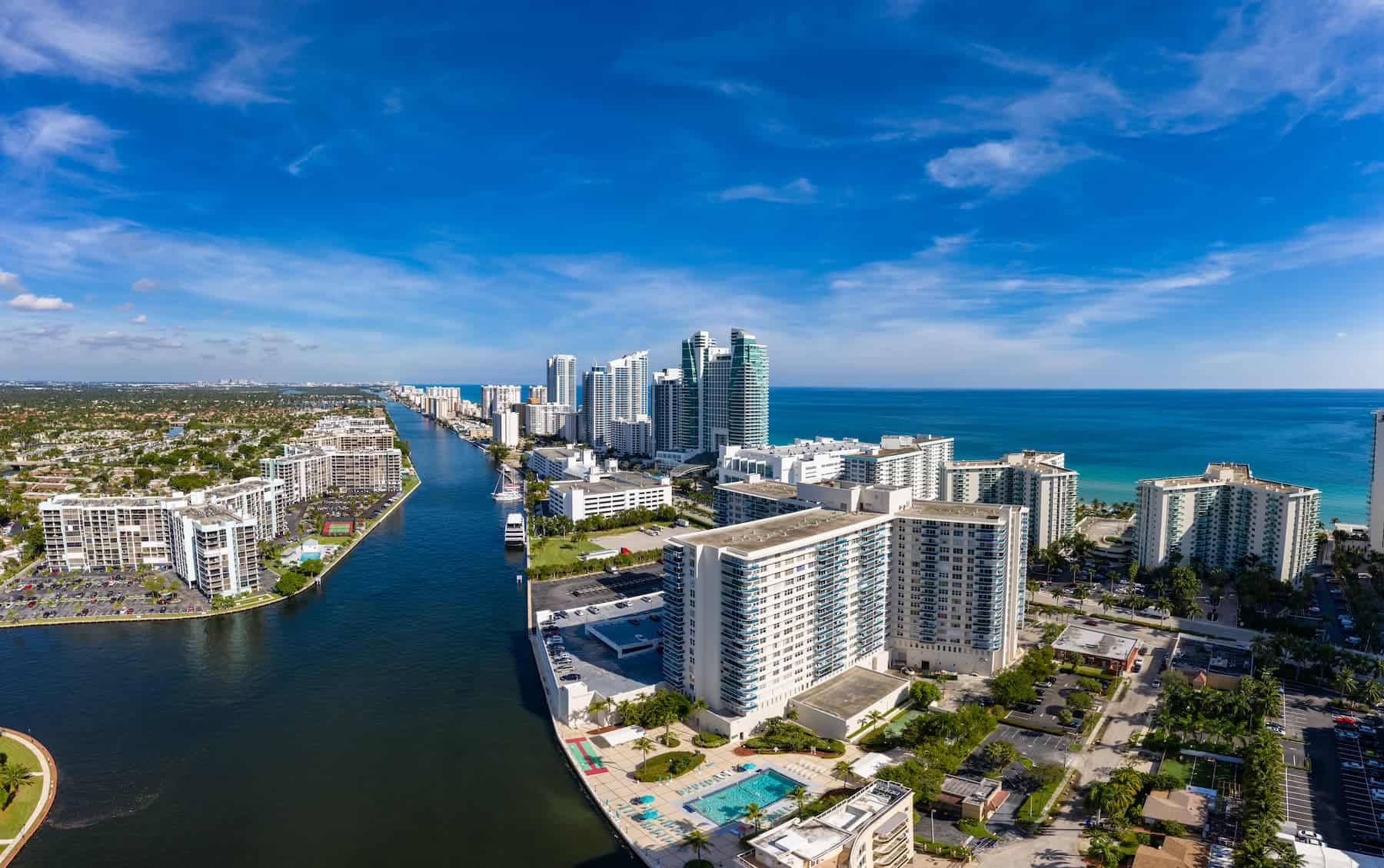 Roof Inspection & Roof Repair in Fort Lauderdale: roofclaim.com is a Licensed & Insured Roofing Contractor
Roofing problems always seem to come at the least convenient times. Fortunately for you, roofclaim.com is always prepared for any roofing project no matter the size or material. We offer same-day roof inspections and quick repairs from professional and experienced roofers trusted by the Fort Lauderdale community. When we say we'll help you with the entire roofing process we mean it.
We don't just fix roofs, we'll help you navigate the entire insurance claim process too. This means that we'll sit down with you and help you understand your insurance policy so that you can properly file your claim. A properly filed claim can mean the difference between an approval and a claim denial.
roofclaim.com is dedicated to providing fast efficient and transparent services to our Fort Lauderdale community. We handle all steps of the roofing process so you don't have to. Isn't that what a roofing company should be doing anyway? Well, that's what we think. We provide one-of-a-kind customer service and support that you won't get anywhere else.
There's a reason we've consistently been rated 5 stars in Fort Lauderdale. Don't just take our word for it. Schedule a free inspection.
If You're Looking for the Best Roofers in Fort Lauderdale, We Already Hired Them.
Where other Fort Lauderdale roofing contractors are typically hiring anyone and everyone they can to handle demand, we choose to focus on quality over quantity. We don't just try anyone to fix your roof and you shouldn't either. That's why roofclaim.com sets the bar high with its roofers.
We only hire the top 5% of all roofers in Fort Lauderdale. We guarantee that all of our roofers are licensed, insured, and qualified to work in Fort Lauderdale and to handle your roof repair or reemplazo de techo. We're so confident in our roofers that we guarantee their roof replacements up to one million dollars.
The result is that your roof repair or roof replacement gets done to the highest possible quality, on time, every time. With one call, you get to stop worrying about your roof problems and feel confident knowing that roofclaim.com is handling your project.
roofclaim.com sets the gold standard when it comes to roofing. Ever since we got started in the roofing industry we've been innovating and trailblazing so we can deliver exceptional service whenever and where ever you need it. We provide seamless roof repairs and our customer support can't be beaten. Our team grows every day so that we can ensure a perfect experience every time.
Ever Since Our First Roofing Job in Fort Lauderdale, We Haven't Looked Back
roofclaim.com has been a part of the Fort Lauderdale community for years. We aren't one of those fly-by-night roofers, we here to stay and provide unmatched roofing to homeowners as long as we can. We know how hard it must be to realize you might need a new roof, that's why we make it a priority to make the process as easy, transparent, and pain-free as possible.
01
INSPECCION GRATUITA DEL TECHO
Ofrecemos inspecciones gratuitas del techo para todos los residents y empresas de Miami y sus alrededores. .
Programa una ahora.
02
RECLAMACIONAL SEGURO
roofclaim.com se encargara de su reclamacion de Seguro de principio a fin. Asi es como simplificamos el proceso.
03
REPARACION O REEMPLAZO
Empleamos a los mejores techadores de para que todas las reparaciones y reemplazos de techos se hacen bien y rapidamente.
04
GARANTIA de $1,000,000
Cada reparacion y reemplazo de techo en tiene nuestra garantia de un millon de dolares.
Manejamos su proyecto de techado de principio a fin

Nuestros expertos agilizan el proceso de reclamo de seguro.

Inspecciones de techo rápidas, precisas y gratuitas disponibles

Tenemos una reputación estelar en y alrededor

Solo usamos el 5% superior de los contratistas de techos en

Nuestra Garantía del Millón de Dólares protege cada techo nuevo

or call 1-855-560-3765
best roofers, guaranteed
roofclaim.com solo contrata al 5% de los mejores techadores en .