Professional Roof Repair & Roof Replacement In Evansville
Need your roof fixed fast? roofclaim.com is located in and serves the Evansville community with quality roof inspection, roof repair, and roof replacement to homes and businesses across the state.
obtenga una inspección gratis
OR CALL

812-475-3450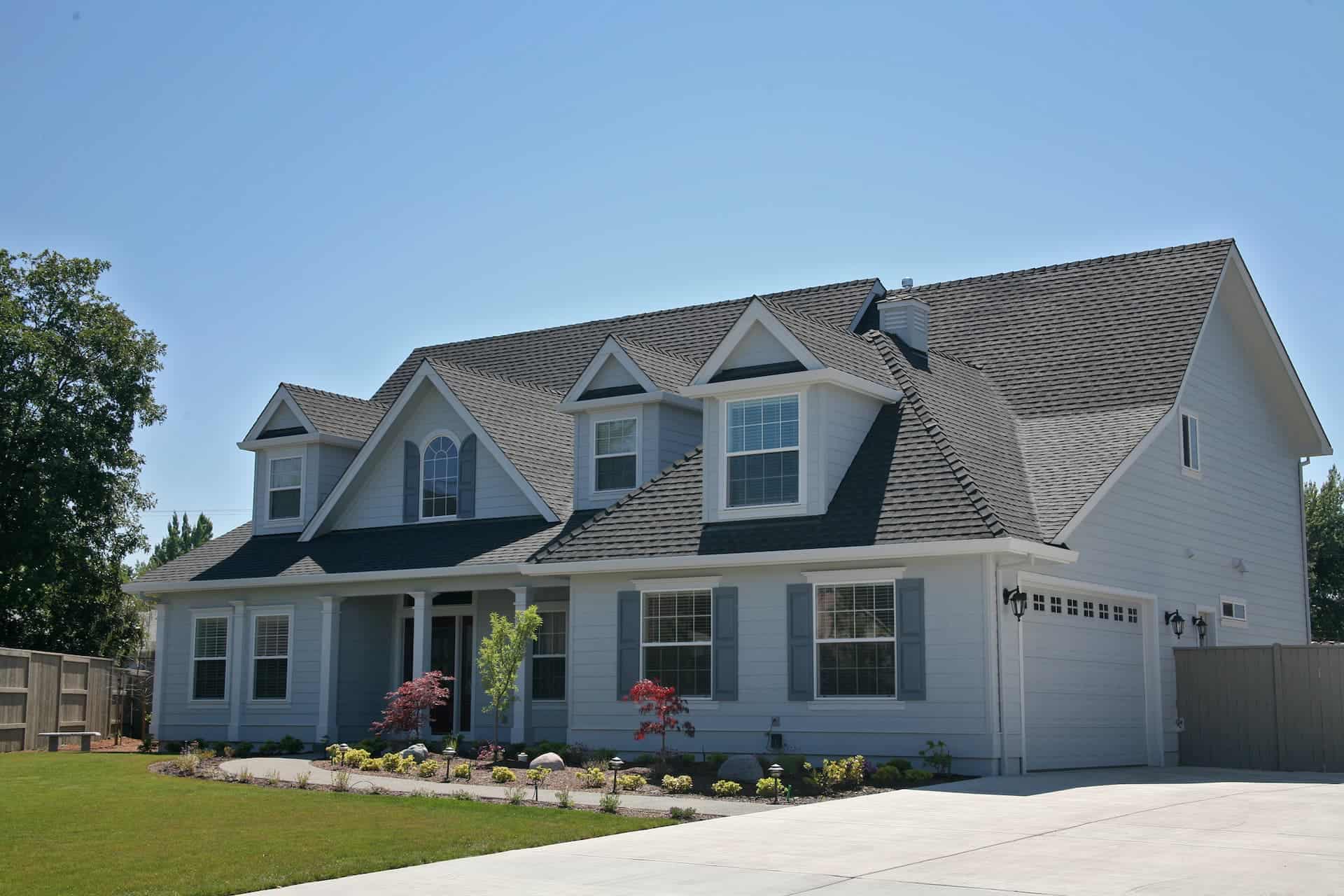 Here's Why RoofClaim is the Top Choice for Roof Repair & Roof Replacement in Evansville
Don't trust roofing work to just anyone. With so many things that can go wrong, you need to know that the roofing company you're working with has the experience, expertise, and track record to get the job done right.
Our roofing crews have tackled thousands of roofing projects in Evansville and the surrounding communities and are proud of our 4.9 star average rating on Google.
From comprehensive FREE roof inspections to ultra-fast roof repairs and replacements, we do it all. We even go the extra mile to help you work with your insurance company to make sure your claim is approved...
Roof Replacements Covered By Your Insurance Company
We're experts at roof insurance claims – that's why it's in our name. Unlike other roofing companies that just tell you to file a claim and say "Good luck!," we actually guide you through the insurance claim process.
We know the ins and outs of the insurance industry and can guide you on exactly what's required to get your claim approved. That's why 95% of RoofClaim customers get their roof replacement fully covered by their insurance.
When you work with RoofClaim, our goal is to get you a new roof without paying a dime more than your deductible.
For Stress-Free Roofing, Choose RoofClaim
Dealing with roofing issues is never fun. What's even worse, though, is dealing with roofing issues along with some fly-by-night roofing company that doesn't have your best interest in mind.
Don't turn your roofing problem into a roofing nightmare by hiring the wrong roofing contractor. We are licensed, local, and insured, and we're fully committed to making the process of roof repair and roof replacement as stress-free as possible.
To experience this first hand, we invite you to get started by scheduling a free roof inspection.
We Offer The Following Roofing Services in Evansville
We love Evansville and plan to be an honest and productive part of the community for years to come. See our roofing services below.
See What Evansville Customers Have to Say About roofclaim.com
We're a professional & transparent Evansville roofing company. Every review is publicly verifiable on 3rd party platforms like Google & SureCritic.
empresa de techado mejor calificada en
Evansville

,

IN
The roof claim.com team was great to work with. From start to finish they stayed positive and professional. When the insurance company seemed to stall in response we worked together to a successful completion. The crew was very conscientious and professional and the job (complete roof replacement) turned out beautifully. I would highly recommend them.
Verificada
Google
revisión
I cannot recommend roofclaim.com enough if you are in need of a new roof. We suspected we had storm damage to our roof for quite some time and were beginning to experience interior drywall damage as well. Over the course of a few months, my husband and I had three different local roofing companies out to our home to give us roof repair/replacement estimates.
Verificada
Google
revisión
roofclaim.com kept in contact with us from inspection, to claim, to installation. Dylan was on site for the installation and it was done in one day. We are very satisfied and would recommend. We love our new roof!
Verificada
Google
revisión
The Perfect Roof for Your Evansville Home From Start to Finish
Have the entire roofing process handled for our Evansville customers. All you have to do is give us a call, we'll take care of the rest.
01
INSPECCION GRATUITA DEL TECHO
Ofrecemos inspecciones gratuitas del techo para todos los residents y empresas de Miami y sus alrededores.
Evansville
.
Programa una ahora.
02
RECLAMACIONAL SEGURO
RoofClaim.com se encargara de su reclamacion de Seguro de principio a fin. Asi es como simplificamos el proceso.
03
REPARACION O REEMPLAZO
Empleamos a los mejores techadores de
Evansville
para que todas las reparaciones y reemplazos de techos se hacen bien y rapidamente.
04
GARANTIA de $1,000,000
Cada reparacion y reemplazo de techo en
Evansville
tiene nuestra garantia de un millon de dolares.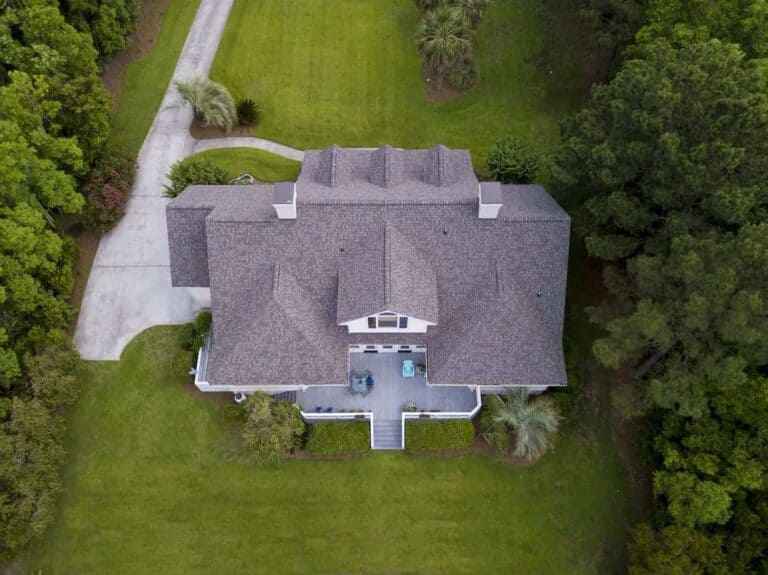 Why Choose roofclaim.com for your Evansville Roof Repair Project?
We've worked tirelessly to build a reputation as the best roofing company Evansville has to offer. Here are a few reasons why you should choose us as your community preferred roofer.
Manejamos su
Evansville
proyecto de techado de principio a fin
Nuestros expertos agilizan el proceso de reclamo de seguro.

Inspecciones de techo rápidas, precisas y gratuitas disponibles

Tenemos una reputación estelar en y alrededor
Evansville
Solo usamos el 5% superior de los contratistas de techos en
Indiana
Nuestra Garantía del Millón de Dólares protege cada techo nuevo

or call 1-855-560-3765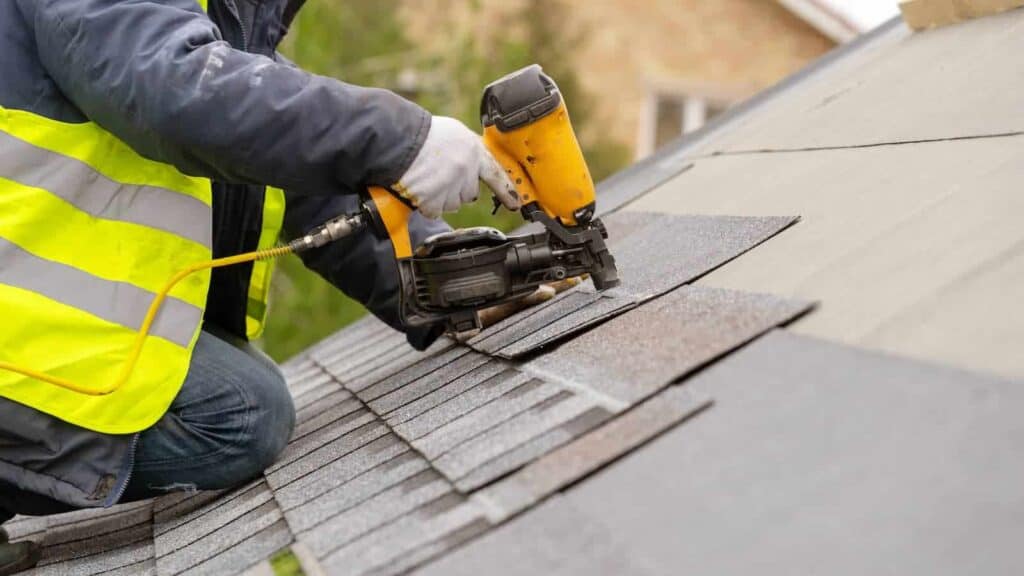 best
Evansville
roofers, guaranteed
roofclaim.com solo contrata al 5% de los mejores techadores en
Indiana
.