Expert Roof Repair in Bloomington
Looking for a licensed roofer you can trust? We're Bloomington #1 choice for roof repair.
Get a free inspection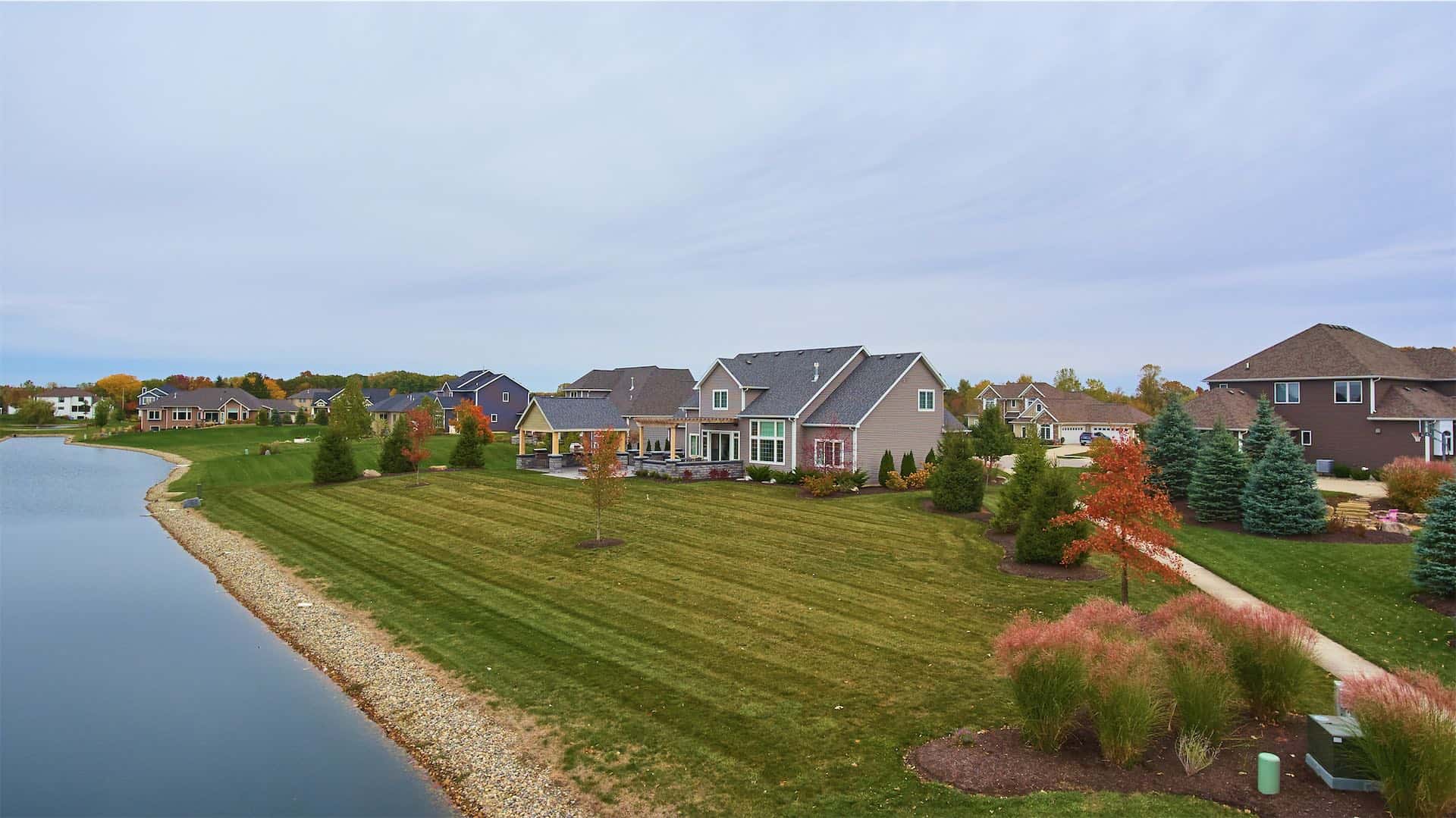 Roof Repair Specialists
RoofClaim specializes in roof repair in Bloomington. Of course, if you need a full roof replacement in Bloomington, we can handle that, too.
You can get started with a free inspection. We'll come out to your property (often the same day) and the once we've completed the inspection we'll outline next steps.
There's no cost to you until you approve a statement of work. And in many cases, your roof repair will be covered by insurance, so all you'll have to pay is your deductible...
Roof Repairs Covered By Your Insurance Company
Over 95% of the customers we work with end up getting a full roof replacement covered by insurance. Yep, even when a homeowner thinks they just need a simple repair, we're able to get you qualified for a full replacement!
What does that mean? It means that customers call us requesting roof repair services and then end up with a brand new roof without paying any extra out of pocket.
How is this possible? Because we're experts at performing a thorough roof inspection, documenting damage in detail, and guiding you through the process of filing your claim and negotiating with your insurance company. We do pretty much all of the work for you!
Even better, we don't ask for any money up front and we only get paid if your roof gets repaired or replaced under your insurance policy. There's zero risk to you.
Concerned About Quality? We Have the Best Roofers in Bloomington!
Where other Indiana roofing companies are typically hiring anyone and everyone they can to handle demand, we choose to focus on quality over quantity.
We only hire the top 5% of all roofers in Bloomington. We guarantee that all of our roofers are licensed, insured, and qualified to work in Bloomington. In fact, we're so confident in our roofers that we guarantee their work up to one million dollars (for roof replacements).
There's a reason we're consistently rated 4.9 stars in Bloomington.
We Offer More Than Just Roof Repair in Bloomington
We are a part of the Bloomington community and are dedicated to providing service you can count on.
See What The Bloomington Community Has to Say About RoofClaim
All of our reviews are genuine customer experiences. We do our very best day in and day out to provide a seamless roofing experience.
top-rated roofing company in
Bloomington

,

IN
RoofClaim was very helpful, professional, and answered all of our questions. He made sure we were comfortable and happy with our experience.
It was great experience. roofclaim.com took care of everything from meeting the inspector to helping with the HOA. Great communication throughout the entire process. Best part install done in one day! Cleaned up great too.
We can handle any roofing project, big or small. No matter what stage in the roofing process you are in, we've got your back.
01
Free roof inspection
We offer free roof inspections for all residents and businesses in and around
Bloomington
.
Schedule one now.
02
insurance claim
roofclaim.com will handle your insurance claim from start to finish so you don't have to. It's how we make roofing simple.
03
repair or replacement
We employ the best roofers in
Bloomington
(top 5%) so all repairs & roof replacements are done right and done fast.
04
$1,000,000 guarantee
Every
Bloomington
roof repair and roof replacement is backed by our industry-leading Million Dollar Guarantee.
Why Choose RoofClaim for Roof Repair in Bloomington?
We work day in and day out to build a reputation as the best roofing company in Bloomington. Here are 6 great reasons why you should choose RooClaim for roof repair.
We handle your
Bloomington
roofing project from start to finish
Our experts streamline the insurance claim process

Fast, accurate, free roof inspections available

We have a stellar reputation in and around
Bloomington
We only use the top 5% of roofing contractors in
Indiana
Our Million Dollar Guarantee protects every new roof

or call 1-855-560-3765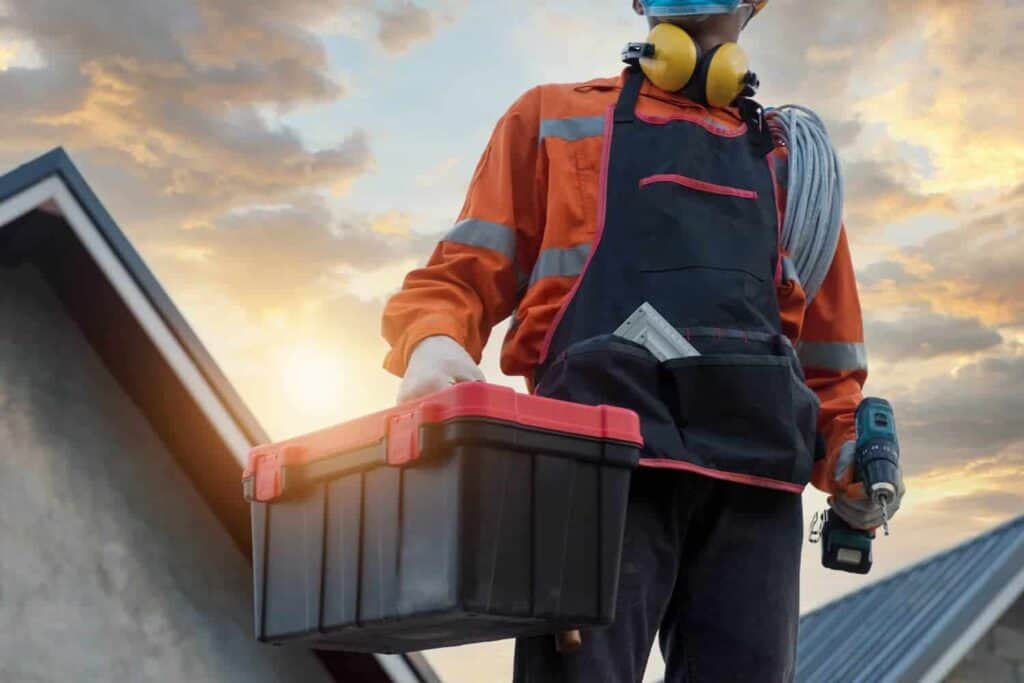 best
Bloomington
roofers, guaranteed
roofclaim.com only hires the top 5% of roofers in
Indiana
.