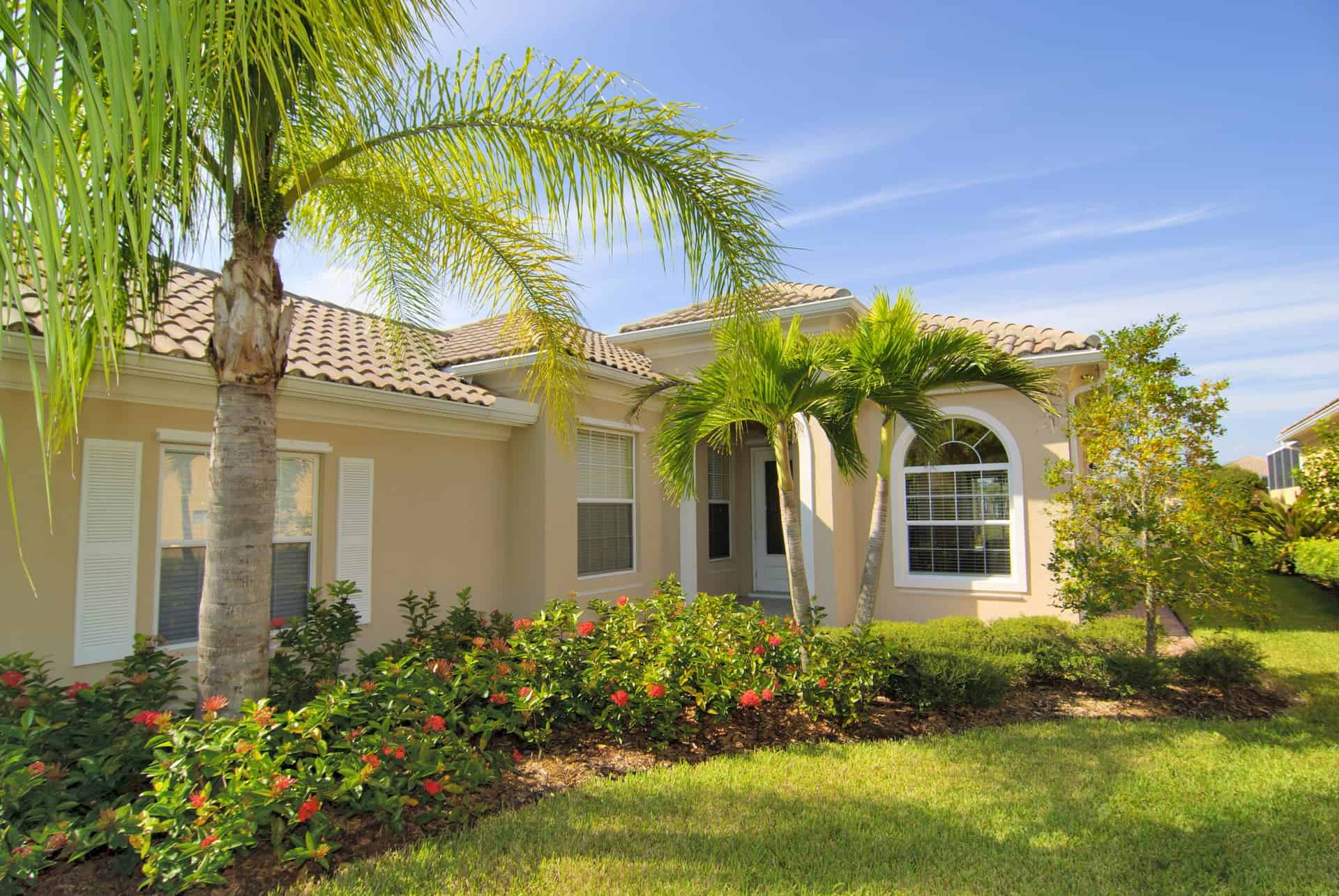 Top-Rated Roofing Companies Near You
Welcome to roofclaim.com, your premier destination for finding expert roofing contractors in Melbourne, FL. When it comes to finding the highest rated roofers near you, we stand out as industry leaders. Our stellar reputation is a testament to our commitment to customer satisfaction and our unwavering dedication to delivering the best possible results. Our highest rated roofers are skilled professionals with extensive experience and expertise in the roofing industry. They have honed their craft over years of delivering exceptional results and possess an in-depth understanding of the intricacies involved in every roofing project. With their meticulous attention to detail, advanced techniques, and unwavering commitment to excellence, our top rated roofers ensure that every job is executed to perfection.
Whether you need roof repairs, installation, or maintenance, our experienced roofing contractors are equipped with the knowledge and skills to handle any project with precision. We take pride in using high-quality materials and employing the latest industry techniques to ensure the longevity and durability of your roof. From minor repairs to complete roof replacements, our contractors are committed to delivering outstanding results.
Did the recent storm batter your home? We are your emergency roofer in Melbourne. We understand that unexpected roof issues can arise, compromising the safety and integrity of your home. Our team of roofers is ready to respond promptly to your emergency roof repair needs, providing swift solutions to protect your home or business.Contact us today at (321) 348-9154 to connect with the top-rated roofing company near you. Our representatives are dedicated to providing you with quality roofing solutions, exceptional service, and peace of mind.
Roof Repair & Roof Replacement in Melbourne: roofclaim.com is a Licensed Roofing Company
Roofing problems always seem to come as a surprise. They're certainly the last thing on our list that we want to deal with on our long list of problems. Fortunately for you, roofclaim.com is always prepared for any roofing job, big or small. We offer same-day roof inspections so that you can get back to focusing on what's important.
roofclaim.com is dedicated to providing fast efficient and transparent roofing services in our Melbourne community. We handle all steps of the roofing process so you don't have to. Isn't that what a roofing company should be doing anyway? We think so. Whether you need a roof inspection or a roof replacement; we've got you covered.
The roof insurance claims process can be hard to navigate, it's a good thing we're experts. We'll explain the insurance process to you and help you file your claim with your provider so you can get on your way to fixing your roof as quickly as possible.
There's a reason why we've been chosen for 10,000+ roofing projects and counting. Don't just take our word for it. Give roofclaim.com a call
If You're Looking for the Best Roofers in Melbourne, We Already Hired Them.
roofclaim.com sets the standard with our technology when it comes to roofing. Since we started, we've been innovating the roofing industry so we can deliver exceptional service whenever and where ever you need it. We provide fast and seamless roof replacements and our customer support can't be beaten. Our team grows every day so that we can continue to provide you with your roofing needs.
We only work with the best. That means, we only hire the top 5% of all roofers in Melbourne. We guarantee that all of our roofers are licensed, insured, and qualified to handle your roof replacement professionally. We're so confident in our roofers that we guarantee their work up to one million dollars.
The question is, how does a roofing company expand and position itself to be the best in Melbourne without sacrificing quality? Our answer to that question was simple: create the highest hiring standards in the roofing industry, and that's what we've done!
We Did Our First Roofing Job in Melbourne in 1997 & Haven't Looked Back Since
roofclaim.com has been a part of the Florida community for years. We're even partnered with Florida Atlantic University and host the annual NCAA Boca Raton Bowl. With our best-in-class roof replacement services, we strive to be a valuable member of the local community. The process of getting a new roof can be stressful, which is why we aim to make it as easy as possible for you.
From Downtown Melbourne to The Indian River Lagoon, roofclaim.com has your back. You may not always be ready to handle a roofing project all on your own, so it's important to have someone on your team who knows the process and can help you when you need it. Since being active in the Melbourne area, roofclaim.com has completed thousands of roofing jobs for Melbourne residents and businesses. Lets us do yours next!!
About Melbourne
Melbourne, Florida is Situated on the picturesque Space Coast, this dynamic city offers a unique tapestry of natural beauty, technological innovation, and cultural wonders. As you arrive in Melbourne, you'll be greeted by the warm embrace of the Atlantic Ocean, where pristine beaches beckon with their soft, sandy shores. Bask in the golden sunlight as you watch surfers catching waves and seagulls soaring above. Just off the coast is Melbourne Beach where you can go for and swim cool off during the summer.
But Melbourne is not just about its stunning beaches. Step into the heart of the city, and you'll discover a hub of creativity and progress. This is a place where innovation thrives, thanks to its close proximity to the Kennedy Space Center and the prestigious Florida Institute of Technology. The echoes of scientific breakthroughs and space exploration reverberate through the air, filling you with a sense of boundless possibility.
Melbourne, Florida invites you to embark on a journey of discovery and inspiration. So come, and immerse yourself in this captivating city where dreams take flight and every moment is infused with wonder.
We Offer the Following Roofing Services in Melbourne
We love the Melbourne community and we're proud to be one of the best roofing companies serving this amazing city. See our roofing services below.
The Perfect Roof for Your Melbourne Home From Start to Finish
We take care of the entire roofing process from start to finish for our Melbourne customers. All you have to do is sit back and enjoy your brand new roof.
01
Free roof inspection
We offer free roof inspections for all residents and businesses in and around
Melbourne
.
Schedule one now.
02
insurance claim
roofclaim.com will handle your insurance claim from start to finish so you don't have to. It's how we make roofing simple.
03
repair or replacement
We employ the best roofers in
Melbourne
(top 5%) so all repairs & roof replacements are done right and done fast.
04
$1,000,000 guarantee
Every
Melbourne
roof repair and roof replacement is backed by our industry-leading Million Dollar Guarantee.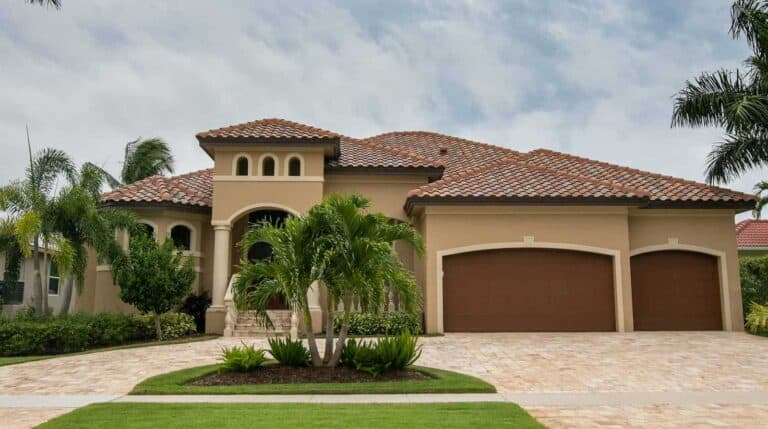 Why Choose roofclaim.com for your Melbourne Roofing Project?
We're working hard to build a reputation as the best roofing company in Melbourne. Here are 6 great reasons why you should choose roofclaim.com as your roofer.
We handle your
Melbourne
roofing project from start to finish
Our experts streamline the insurance claim process

Fast, accurate, free roof inspections available

We have a stellar reputation in and around
Melbourne
We only use the top 5% of roofing contractors in
Florida
Our Million Dollar Guarantee protects every new roof

or call 1-855-560-3765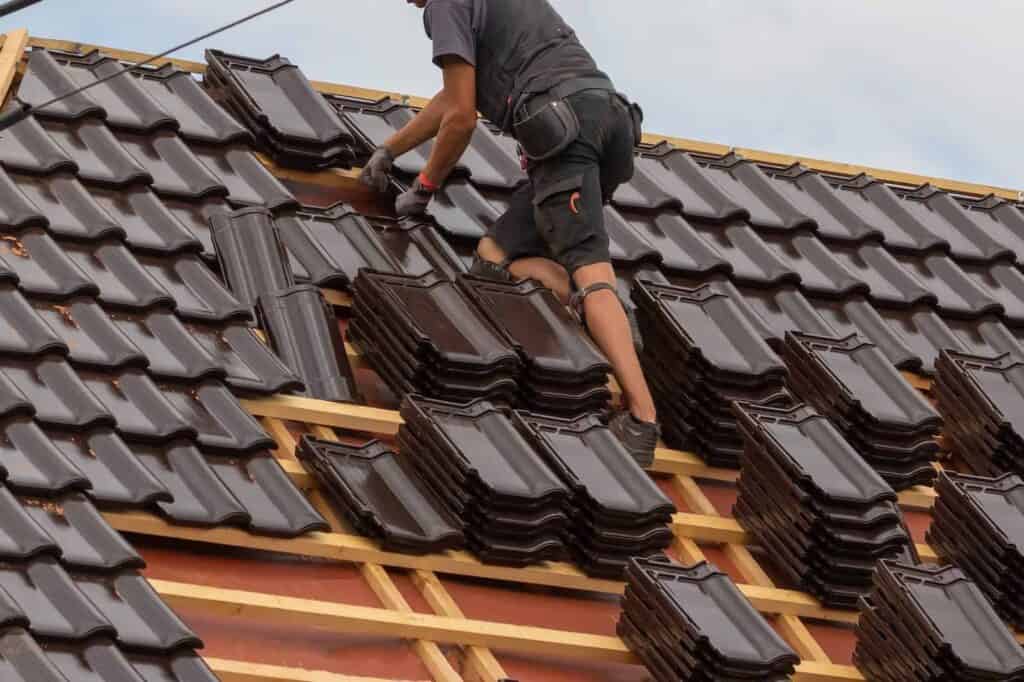 best
Melbourne
roofers, guaranteed
roofclaim.com only hires the top 5% of roofers in
Florida
.