Licensed Roof Repair & Roof Replacement in Melbourne
Experienced Roof Repair & Roof Replacement in Melbourne
get a free inspection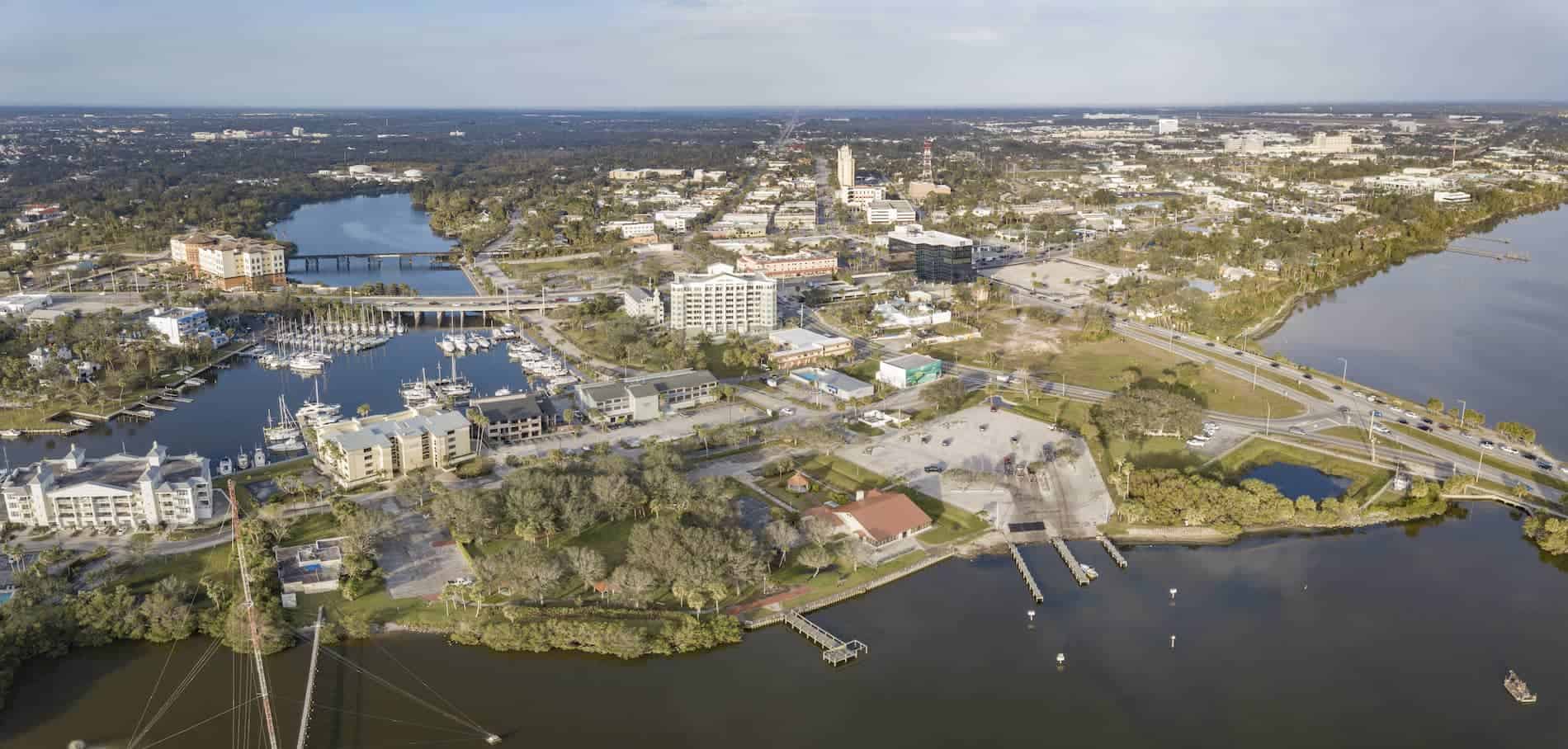 Roof Repair & Roof Replacement in Melbourne: roofclaim.com is a Licensed Roofing Company
Roofing problems always seem to come as a surprise. They're certainly the last thing on our list that we want to deal with on our long list of problems. Fortunately for you, roofclaim.com is always prepared for any roofing job, big or small. We offer same-day roof inspections and quick repairs so that you can get back to focusing on what's important.
roofclaim.com is dedicated to providing fast efficient and transparent roofing services in our Melbourne community. We handle all steps of the roofing process so you don't have to. Isn't that what a roofing company should be doing anyway? We think so. Whether you need a roof inspection, roof repair, or even a roof replacement; we've got you covered.
The roof insurance claims process can be hard to navigate, it's a good thing we're experts. We'll explain the insurance process to you and help you file your claim with your provider so you can get on your way to fixing your roof as quickly as possible. You won't find any other roofing company in Melbourne helping their customers with their insurance claims.
There's a reason we're consistently rated 5 stars in Melbourne. Don't just take our word for it. Give roofclaim.com a call
If You're Looking for the Best Roofers in Melbourne, We Already Hired Them.
roofclaim.com sets the gold standard when it comes to roofing. Ever since we got began roofing, we've been innovating in the roofing industry so we can deliver exceptional service whenever and where ever you need it. We provide fast and seamless roof repairs and our customer support can't be beaten. Our team grows every day so that we can continue to provide you with a perfect roof repair every time.
We only work with the best. That means, we only hire the top 5% of all roofers in Melbourne. We guarantee that all of our roofers are licensed, insured, and qualified to handle your roof repair or replacement professionally. We're so confident in our roofers that we guarantee their work up to one million dollars.
The question is, how does a roofing company grow and scale and position itself to be the best in Metro Atlanta without sacrificing quality?
Our answer to that question was simple: create the highest hiring standards in the roofing industry. And that's exactly what we've done. When you hire us for roof repair or roof replacement we're sending roofing specialists to your property that are among the top 5% of roofing contractors in the Atlanta area.
We Did Our First Roofing Job in Melbourne in 1997 & Haven't Looked Back Since
roofclaim.com has been a part of the Melbourne and Florida community for years. We're even partnered with Florida Atlantic University and host the annual NCAA Boca Raton Bowl. We're dedicated to being a productive part of the local community by providing best-in-class roof repair and replacement. We know how hard it must be to realize you might need a new roof, that's why we make it a priority to make the process as easy and pain-free as possible.
From Downtown Melbourne to The Indian River Lagoon, roofclaim.com has your back. You may not always be ready to handle a roof repair all on your own, so it's important to have someone on your team who knows the process and can help you when you need it. Since being active in the Melbourne area, roofclaim.com has completed thousands of roofing jobs for Melbourne residents and businesses.
We Offer the Following Roofing Services in Melbourne
We love the Melbourne community and we're proud to be one of the best roofing companies serving this amazing city. See our roofing services below.
See What Melbourne Customers Are Saying About roofclaim.com
We are a transparent Melbourne Roofing provider. Every review is publicly verifiable on 3rd party platforms like Google & SureCritic.
top-rated roofing company in
Melbourne

,

FL
roofclaim.com was awesome. They know this business and are very thoughtful and considerate. They are great to work with and very good at explaining everything to me. He helped me with dealing with my first ever claim with my insurance company. They are professional and knowledgeable - I highly recommend roofclaim.com. Thank you
roofclaim.com stopped by one day to talk to me about my roof which, could tell I'd had replaced broken shingles from Hurricane Irma damage. I was experiencing a leak in my house, so roofclaim.com stopping by was good timing as I was busy looking for roofers that day. They did a great job at getting things started for me and helped me on how to report the damage to my insurance company.
roofclaim.com was amazing, they were very professional when we discussed the roof and related items. They stayed in contact with me from beginning to end of job, and he is a man of his word. When the guys showed up in the morning they hit the ground running. Very well organized and kept the place clean from beginning to end. Roof looks amazing.
The Perfect Roof for Your Melbourne Home From Start to Finish
We take care of the entire roofing process from start to finish for our Melbourne customers. All you have to do is sit back and enjoy your brand new roof.
01
Free roof inspection
We offer free roof inspections for all residents and businesses in and around
Melbourne
.
Schedule one now.
02
insurance claim
roofclaim.com will handle your insurance claim from start to finish so you don't have to. It's how we make roofing simple.
03
repair or replacement
We employ the best roofers in
Melbourne
(top 5%) so all repairs & roof replacements are done right and done fast.
04
$1,000,000 guarantee
Every
Melbourne
roof repair and roof replacement is backed by our industry-leading Million Dollar Guarantee.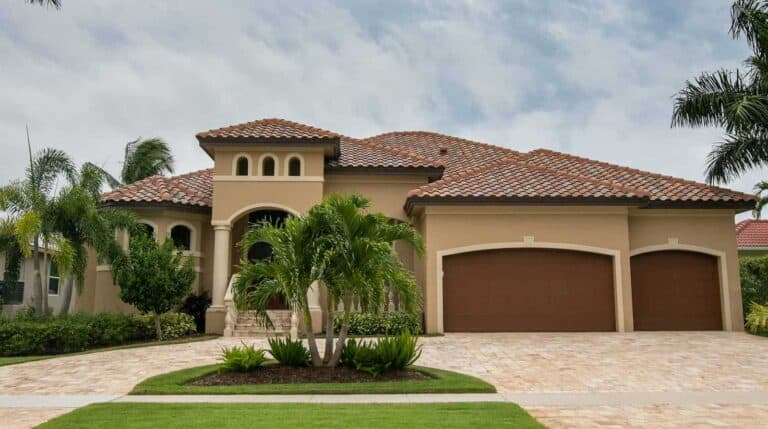 Why Choose roofclaim.com for your Melbourne Roofing Project?
We're working hard to build a reputation as the best roofing company in Melbourne. Here are 6 great reasons why you should choose roofclaim.com as your roofer.
We handle your
Melbourne
roofing project from start to finish
Our experts streamline the insurance claim process

Fast, accurate, free roof inspections available

We have a stellar reputation in and around
Melbourne
We only use the top 5% of roofing contractors in
Florida
Our Million Dollar Guarantee protects every new roof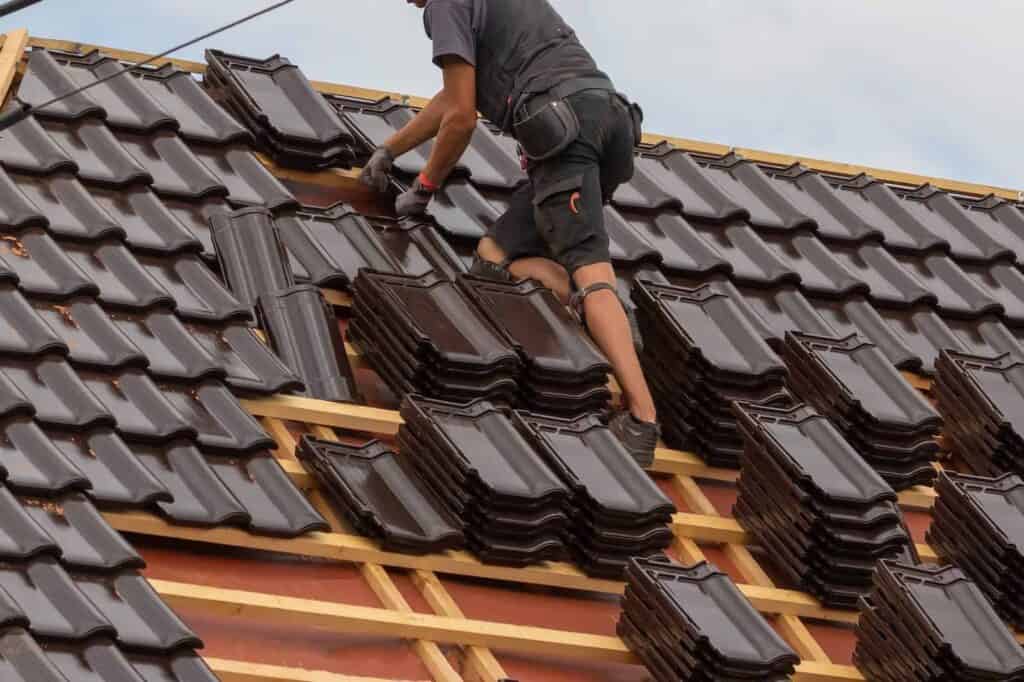 best
Melbourne
roofers, guaranteed
roofclaim.com only hires the top 5% of roofers in
Florida
.