Roof Repair
Roof leaking? Aging roof? Need to inspect your roof for damage after a storm? Whatever your roof repair need, we're able to perform an expert inspection and handle all next steps related to your roof repair.
We've Completed Thousands of Roof Repair Jobs. How Can We Help You?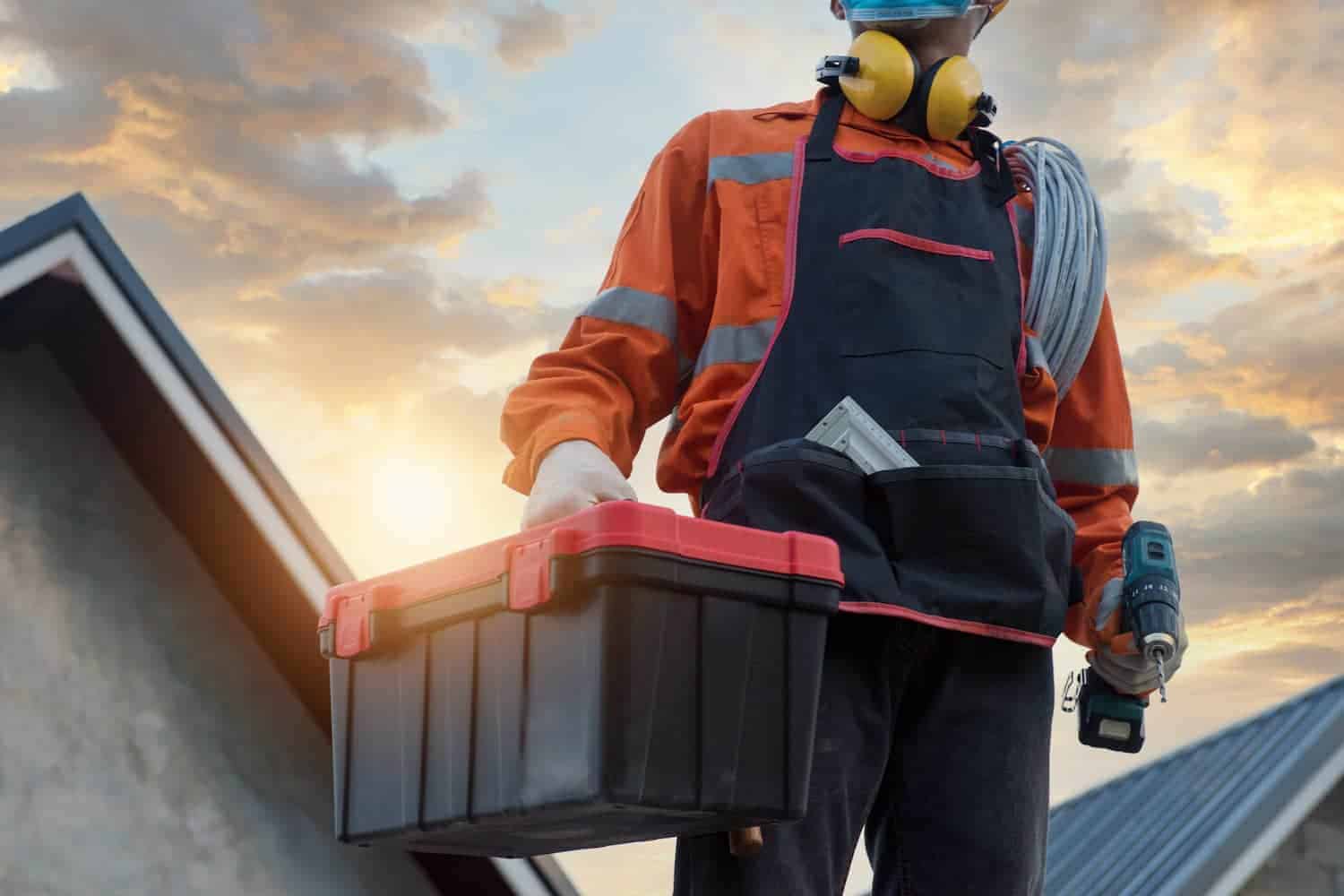 Top Roofing Contractors
roofclaim.com only hires the top 5% of certified roofing contractors in the market and is fully licensed, bonded, and insured.
Free Roof Inspections
To determine next steps and potential repair or replacement, we need to inspect your roof. Thankfully, it's free.
Affordable Roof Repair
Our roof repair services are super affordable. In many cases, it's partially or fully covered by your insurance.
Roof Repair Done Right
Need an experienced professional to fix your roof? Have a pesky roof leak that you can't seem to figure out where it's coming from? There are a number of situations where you may need a roof fix, so it's important to have an experienced local roofer who knows what they are doing. That's where roofclaim.com comes in. We're a nationally recognized, top-rated roofing company that employs the best 5% of roofing contractors in the U.S.. That means that no matter what nature throws at your roof, we can fix it. If you need a quality roof inspection,
schedule one today.
How Do I Know I Need A Roof Repair?
Identifying an area on a roof is usually very easy to spot, but sometimes the problem is not always apparent and in the open. If your damage is under the exterior of your roof it will take the trained eye of a practiced roofer to spot the problem area. If you think you might have roof damage, here are a few things you want to look out for:
Water stains on the ceilings or walls
Missing and damaged shingles
Clogged gutters
Sagging roof
Mold and moss
If you noticed any of the following symptoms on your roof or inside of your home, it might be time to
call a roofer for an inspection.
What Do I Do If My Roof Is Leaking?
Firstly, do not panic, there is a lot that you can do to minimize the damage or even completely stop a roof leak in its tracks. If you find that your roof is leaking, clear the area directly under the leak and place a bucket under the area to catch the leaking water. It is also a good idea to take a screwdriver and puncture a small hole in the ceiling where the leaking water is coming from. This allows the leak to flow quicker so it can dry out. In a situation like this, calling an experienced local roofing contractor to repair your roof as quickly as possible can mean the difference from a simple roof repair to a full-blown roof replacement. If you find yourself with a leaking roof and you cannot get it to stop, call roofclaim.com. We are nationally recognized and operate all over the country.
A Roof Inspection Will Tell You Whether You Need Roof Repair or Roof Replacement
A question we hear often is, "Do I just need a roof repair or does it need to be replaced?" The only way to know the extent of your roof damage is to schedule a roof inspection. At a roof inspection, one of our trained roofers will thoroughly your roof and tell you the extent of the damage so that you can take the next step in the roof repair process. roofclaim.com specializes in roof repair, roof replacement and we will even handle the roof insurance claims process for you. We can't do anything until the inspection is done, though, so
get your inspection scheduled
as soon as possible.
What Type of Roof Repair Service Do You need?
roofclaim.com Handles Your Roof Repair From Start to Finish
We handle your roof repair or roof replacement from start to finish and back every job with our Million Dollar Guarantee.
02
insurance claim
We'll assist you in communicating with your insurance company once the claim process has started.
03
ROOF INSTALLATION
Our expert roof repair experts will work their magic – typically in one day.
04
clean up
We clean up so well after a roof repair that you'll never know we were there.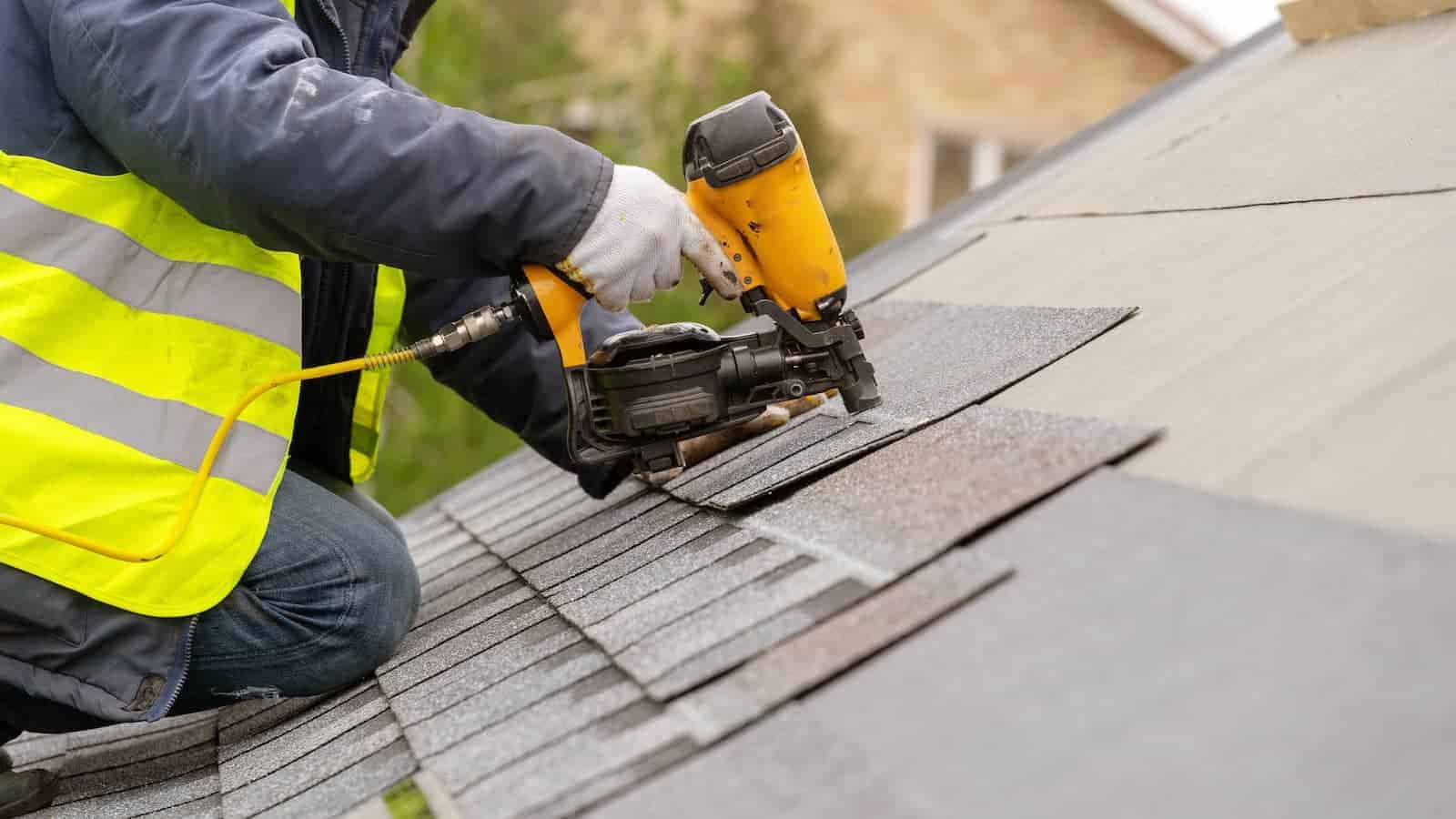 Learn More About Roof Inspections, Roof Repair, & Roof Replacement
Have more questions about roof inspections, the roof inspection process, or insurance claims? Review the helpful articles below.
Here's Why You Should Put Your Roof Repair in the Hands of the Experts at roofclaim.com...
There are a lot of roofers who can do a roof repair, but there's only one roofclaim.com. Homeowners choose us because:
We facilitate the entire roofing process so you're never overwhelmed

We're experienced at handling roof repair insurance claims

We have a stellar reputation in the roofing industry

We only use the best roofing specialists in the industry (top 5%)

We stand behind our work with an industry-leading guarantee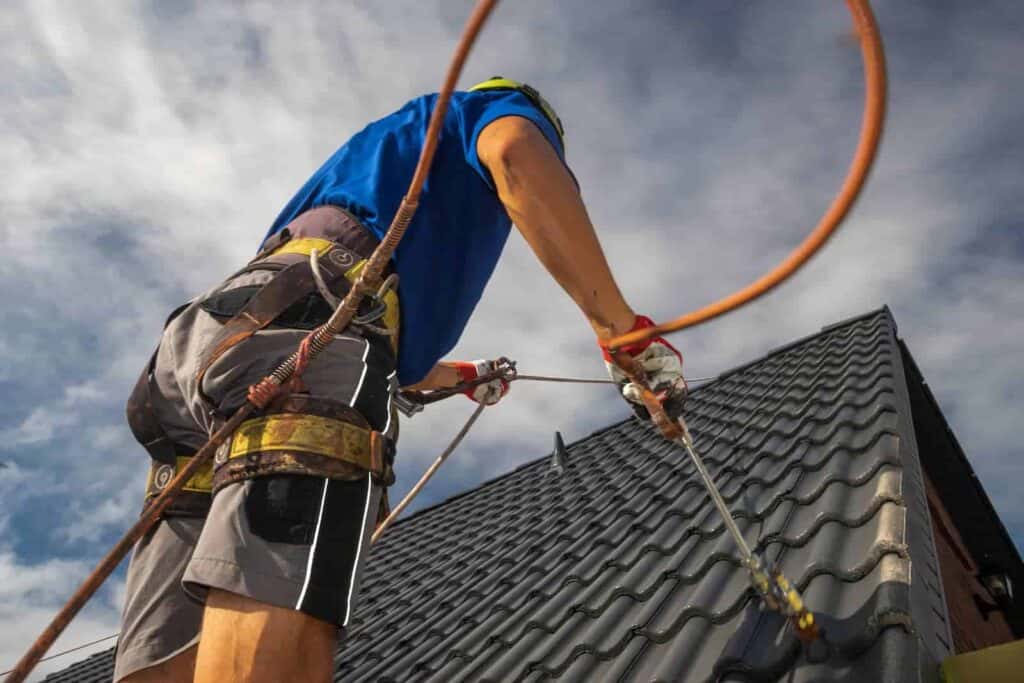 A+ Quality
roofclaim.com only hires the top 5% of roofing installers in the U.S.
We're Actively Doing Roof Repairs in the Following Cities
roofclaim.com'S TOP CITIES FOR ROOF REPAIR