Roof Replacement
If you need roof replacement, roofclaim.com is the top choice. 95% of our roofing projects are roof replacements, we only employ the top 5% of roofing contractors, and we back every project with our Million Dollar Guarantee.
Getting Your Roof Replaced Shouldn't Be a Hassle. We Make it 100% Painless.
There are a lot of roofing companies, but there's only one roofclaim.com. We're rapidly becoming the trusted leader for roof replacement across the U.S.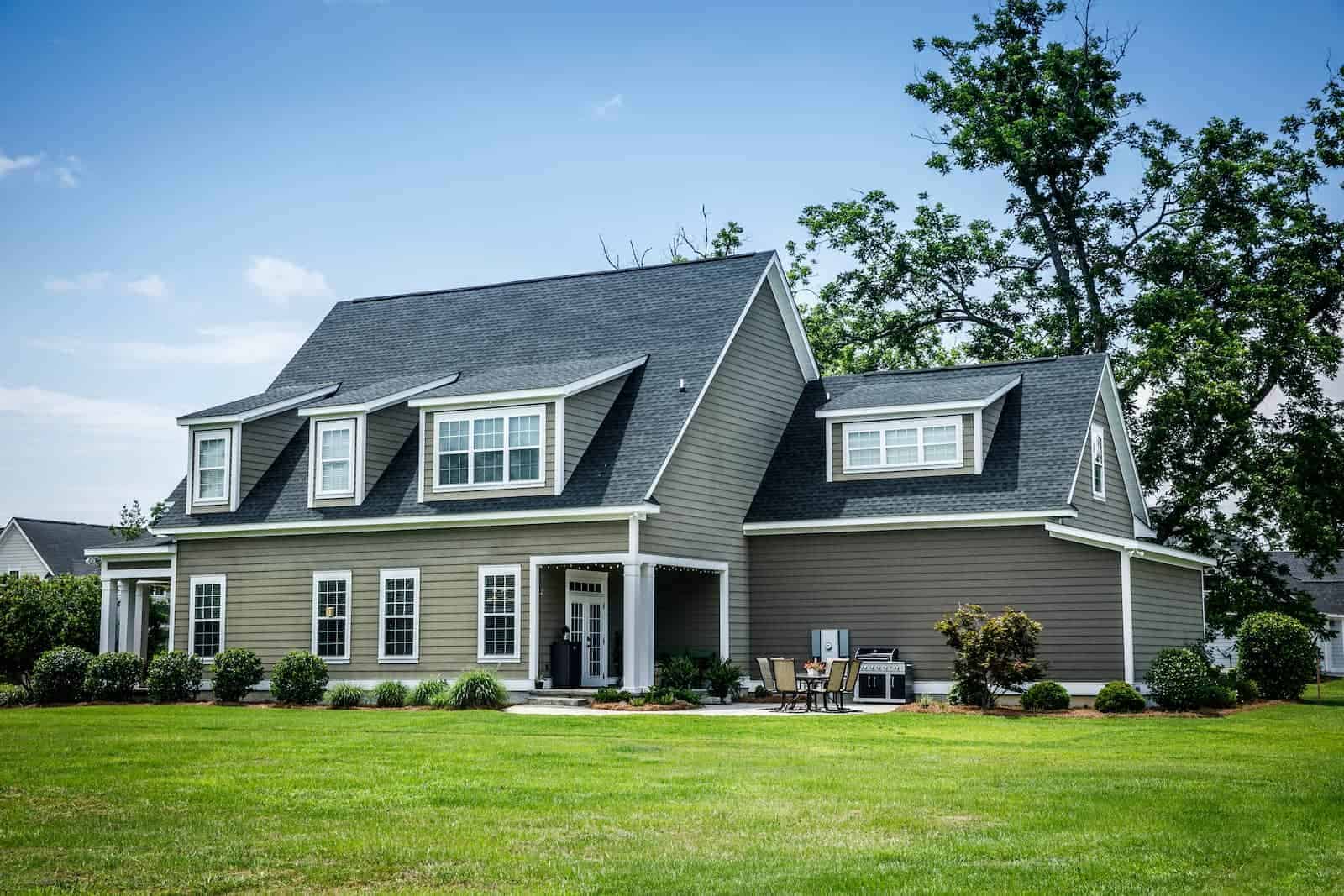 We Employ the Top 5% of Roofing Contractors
We're one of the fastest growing roofing companies for a reason – quality and service! Our contractors are top quality and we're fully licensed, bonded, and insured.
Roof Replacement From Start to Finish
We facilitate the entire process, from inspection, to your insurance claim, to the roof replacement and cleanup so it's as effortless and painless for you as possible.
We Finish 87% of Roof Replacements in 1 Day!
For most roof replacement jobs, we're in and out in one day. That means you get to kick back and enjoy your brand new roof in less than 24 hours.
Here's What You Need to Know About Roof Replacement
The roof on your home is probably the last thing on your mind until it starts to leak. It is important not to ignore it because your roof could be in need of a replacement. Fortunately, if you have homeowners insurance you could get your entire roof replaced for the cost of your home insurance deductible. roofclaim.com specializes in roof replacements and helping homeowners file insurance claims. We are nationally recognized and are experts in all things roofing. Regardless of what stage you are in your roofing process, roofclaim.com can help.
Common Reasons Why Homes Need Roof Replacement
If there is enough damage to your roof, you will need a roof replacement. The only way to know if you have extensive damage to your roof is to get a roof inspection. roofclaim.com's experienced roofers know exactly what to look for when doing a roof inspection and if it does end up that you do need a roof replacement, we will help you get there. In the meantime, here are some commons signs of roof damage that might indicate you need a replacement:
Damaged shingles
Your roof "flexes" when you walk on it.
Missing shingles
Roof sagging
Your roof is old
How the Roof Replacement Process Works
Before getting a roof replacement, you will need to have a thorough roof inspection to see what your repair options are. During this period a roofing contractor will look at the age of your roof along with looking for any apparent signs of damage. After your inspection is over the next step is to file your claim. Your insurance company will then send out an adjuster to estimate the damages. Next, you would pay your insurance deductible and your insurance company will write you a check. Then you can pay your roofer after the job is done.
Can I Choose a Different Style of Roof?
Of course! Since it is your roof, the color and roofing material is entirely up to you. If you live in a neighborhood that has a Home Owners Association then you might be limited in your options depending on what they allow. Depending on your homeowners insurance policy, your insurance company will only cover a certain dollar amount and type of material. Any material outside of their specifications would be an out-of-pocket cost.
Will Insurance Cover My Roof Replacement?
Depending on the type and the scope of your roof damage, your insurance company will pay for your roof replacement. Your homeowners insurance provider will look for signs of storm damage like wind and hail to see if you qualify for a covered roof replacement. roofclaim.com is experienced in helping homeowners navigate the roof insurance claims process. We know exactly what to look for when inspecting your roof and we are able to replace your roof and prepare your home for any kind of weather conditions. We can't do anything until the inspection is done, though, so get your inspection scheduled as soon as possible.
Do You Know What Type of Roof You Have?
We handle many different types of roof replacements. If you want to know more about your specific type of roof, choose it below.
Our Roof Replacement Process is Simple & Rock Solid.
We've received rave reviews from customers because they never could have imagined that replacing their roof would be so quick and painless.
02
insurance claim
We'll help you understand the claims process once it had started.
03
roof replacement
Our expert roof installation crew will replace your roof – typically in one day.
04
$1,000,000 guarantee
We back every roof replacement with our industry-leading Million Dollar Guarantee.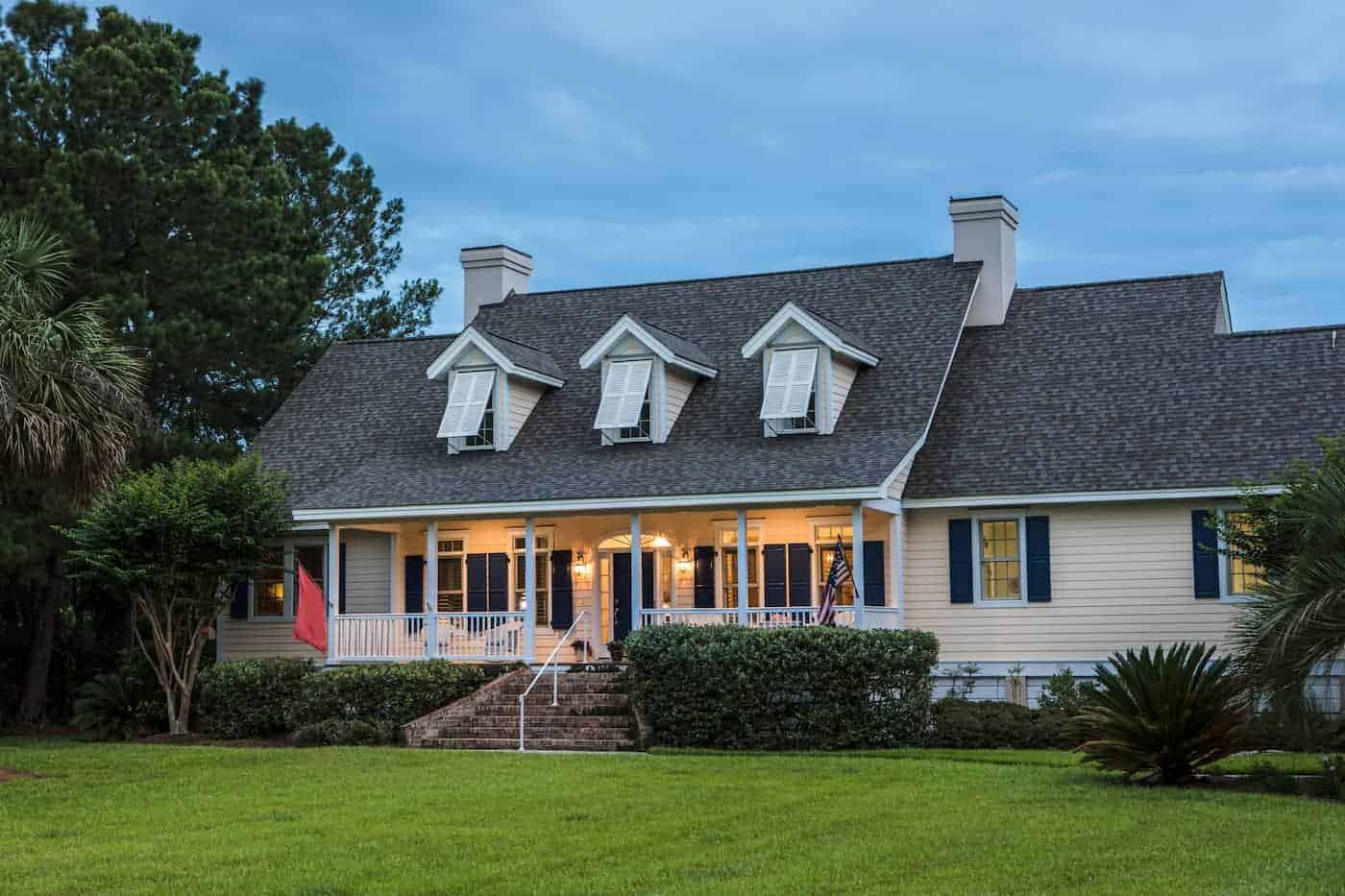 Why Choose roofclaim.com for Your Roof Replacement?
Remember: 95% of the roofing projects we handle are roof replacements. You're not just dealing with a top quality, trusted roofing company, you're dealing with true roof replacement experts.
We're with you during your roof replacement every step of the way

We communicate with your insurance company

We bring honesty & transparency to roofing

We only use top rated roofing contractors for your roof installation

Our Million Dollar Guarantee protects every roof replacement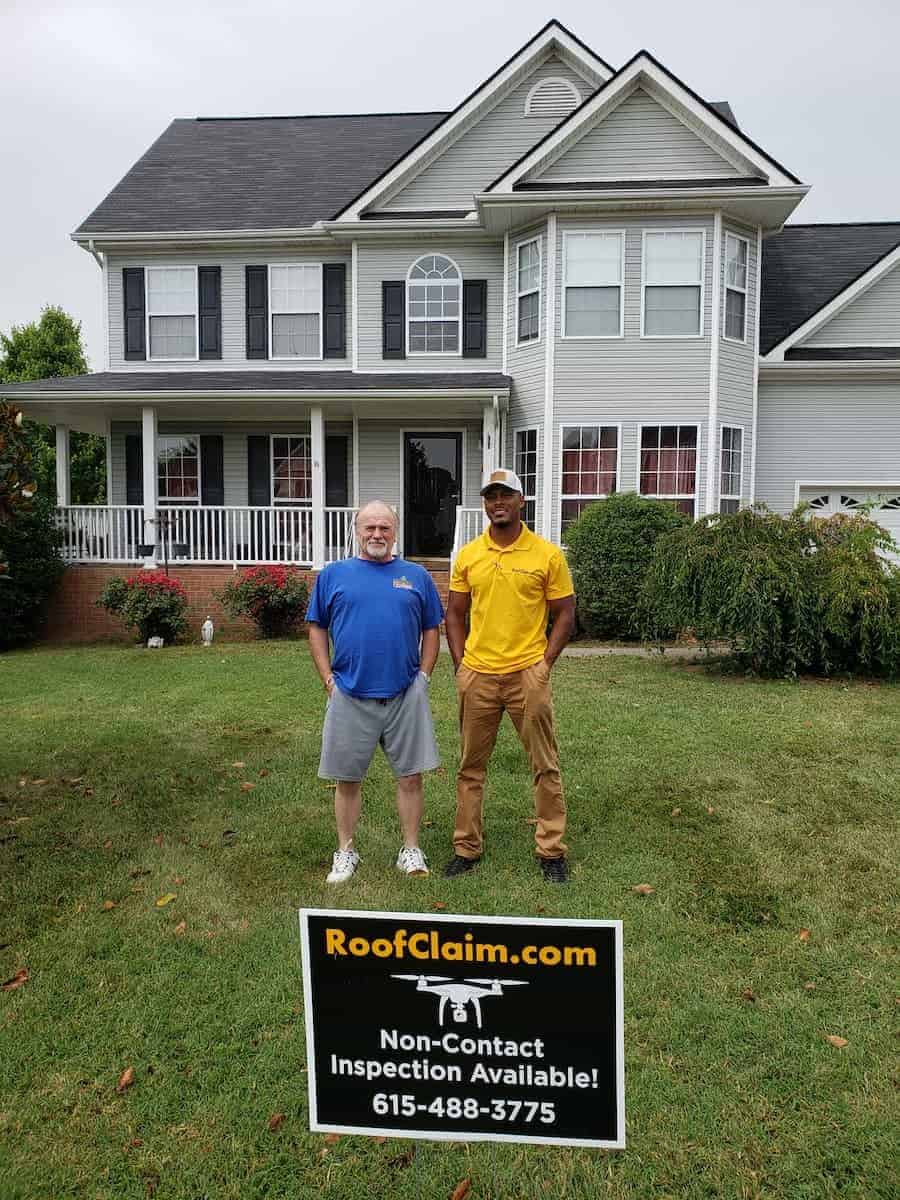 A+ Quality
roofclaim.com only hires the top 5% of roofing installers in the U.S.
We're Currently Doing Roof Replacements In & Around the Following Cities
shingle roof replacements in...