Roof Inspection Service

Every roofclaim.com project begins with a free roof inspection. Even if you've already had an inspection done by another contractor or your insurance company, we need to check the condition of your roof ourselves.
Get a Free Roof Inspection From Our Professional Inspectors
A roof inspection provides all the necessary insight and photo documentation to move forward with a roof insurance claim.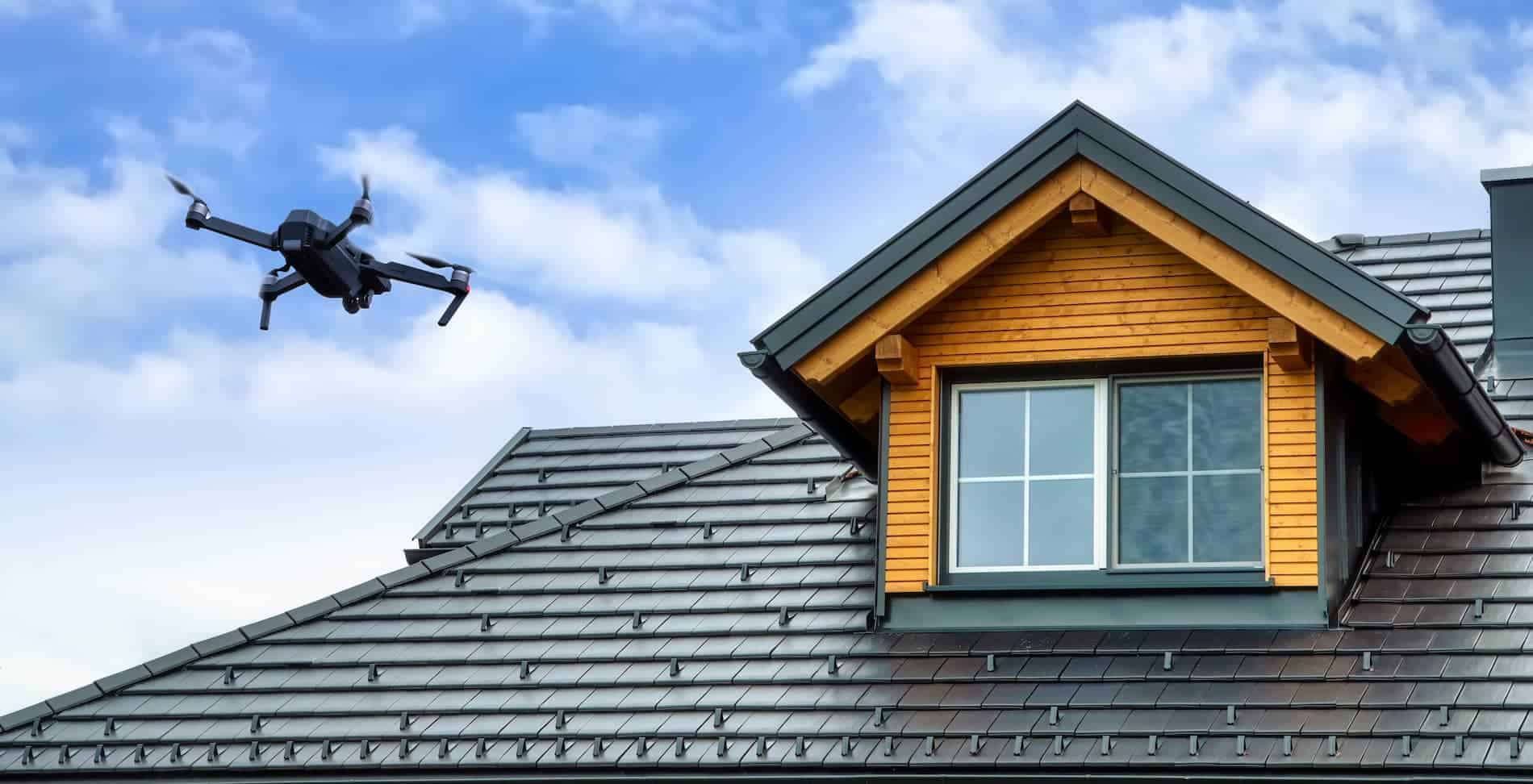 Certified Roofing Inspectors
roofclaim.com only hires the top 5% of certified roofing contractors in the market and is fully licensed, bonded, and insured.
Full Inspection Report
After your inspection you'll get a full roof inspection report with photos & our recommended next steps.
Guidance, Not Salesmanship
We don't sell you things you don't need. Our goal is to be your trusted roofing advisor so you can make decisions with confidence.
A Proper Roof Inspection is Critical
Need a professional to inspect your roof for damage or wear?
Need a roofing expert to inspect your roof prior to the purchase of a new property?
There are a number of situations where you may need a roof inspection, so it's important to have a trusted source for a rock-solid inspection.
That's where roofclaim.com comes in. We're a nationally recognized, top rated roofing company that employs the best 5% of roofing contractors in the U.S..
If you need a quality roof inspection, schedule one today.
Drone-Based Roof Inspections vs Traditional Roof Inspections
One of the best new roof inspection tools is a drone – a small aerial device with a high definition camera attached to it.
Drones can maneuver into small areas and can take photos, videos, and even measurements.
Using a drone is safer than a traditional roof inspection and it brings extra transparency to your roofing project because it keeps roofing contractors off of your roof during the inspection.
After a quick drone roof inspection, you'll have a comprehensive report detailing everything you need to know about your roof, which you'll be able to keep for your records.
If for some reason we're unable to do a drone inspection, we'll do a traditional roof inspection. You'll still get a complete report with photos and you'll still be able to use the report to file a claim with your insurance company.
Common Roof Problems Revealed During a Roof Inspection
Feel free to ask to see problem spots and potentially vulnerable areas during the inspection. Some of the most common problems include:
Loose, broken or missing roofing material
Blistered, curled of split shingles or tiles
Shingle granules in rain gutters
Improper air conditioning or swamp cooler installation
Sagging between rafters or near ridges
Broken or loose shingles near ridge and hip lines
Rusty metal where house meets the roof
Loose, missing or corroded flashing
Proper ventilation to allow roof to breathe
Depressions near vent pipes, clogged drains or separations in flashing that cause water pooling
A Roof Inspection Will Tell You Whether You Need Roof Repair or Roof Replacement
A question we hear often is, "Do I need to get my roof replaced or can it be repaired?"
While we have to take a few other factors (like the age of your roof) into account, a proper roof inspection will provide a definite answer to that question.
If it's determined that you need roof replacement, roofclaim.com can manage the entire process for you, including your insurance claim.
If all you need is roof repair, we'll connect you with one of our trusted roof repair experts.
We can't do anything until the inspection is done, though, so get your inspection scheduled as soon as possible.
RoofClaim Handles Your Entire Roofing Project From Start to Finish
We handle your roof repair or roof replacement from start to finish and back every job with our Million Dollar Guarantee.
02
WE INSPECT YOUR ROOF
Our roofing specialists will inspect your roof for damage
03
WE MANAGE THE roof process
we provide a statement of work and begin work on your roof
04
WE REPAIR OR REPLACE
Every new roof is backed by our industry-leading Million Dollar Guarantee.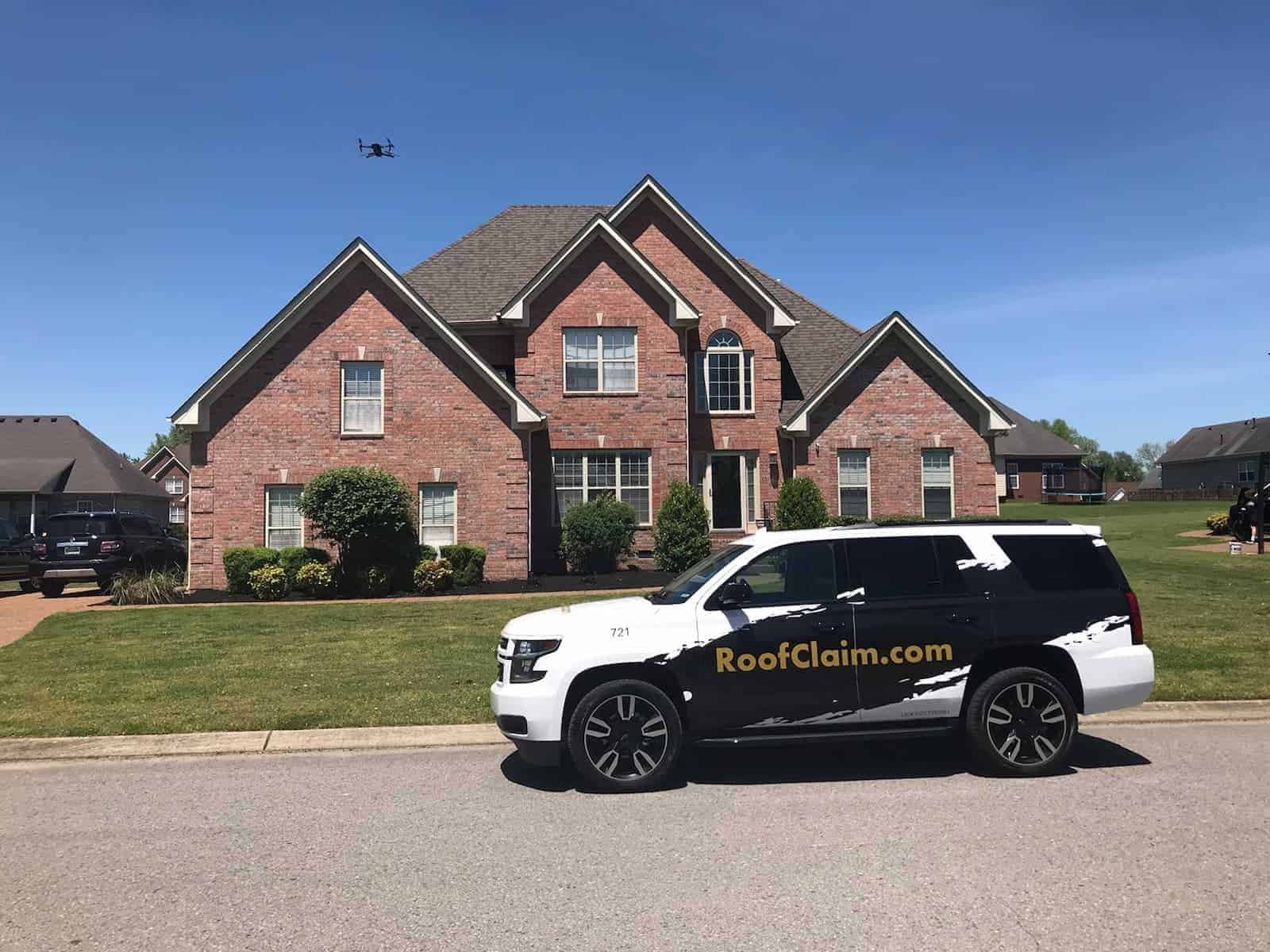 Learn More About Roof Inspections, Roof Repair, & Roof Replacement
Have more questions about roof inspections, the roof inspection process, or insurance claims? Review the helpful articles below.
Why Choose RoofClaim for Your Free Roof Inspection?
We offer so much more than a traditional roofing company...
Free roof inspection with no obligation to move forward

We have years of experience working with insurance agencies

We bring honesty & transparency to roofing

We only employ the best roofing specialists in the industry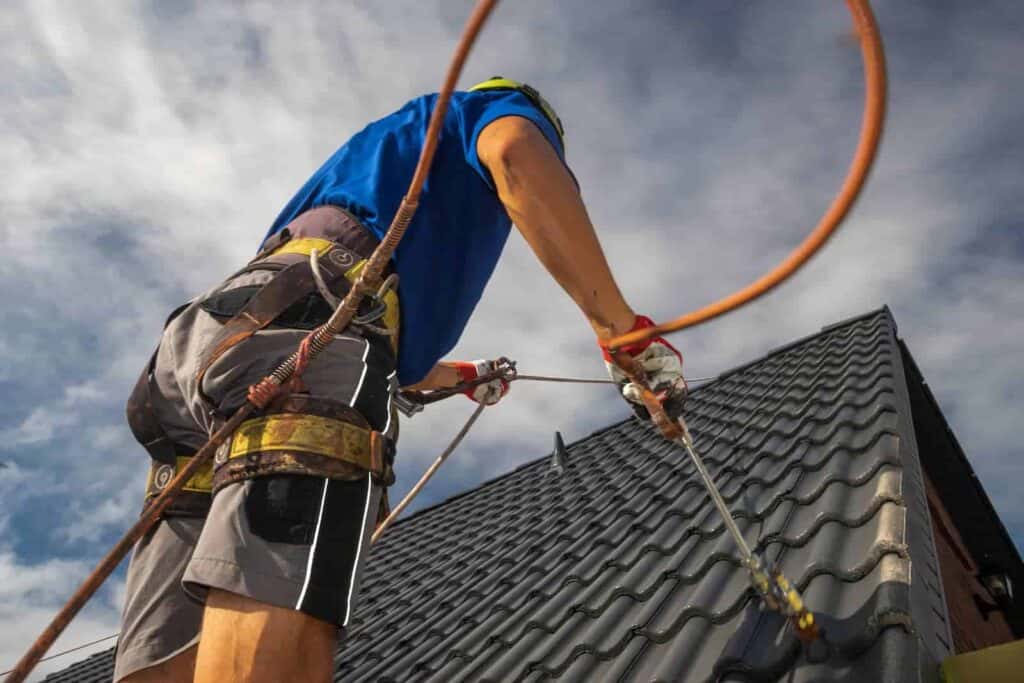 A+ Quality
roofclaim.com only hires the top 5% of roofing installers in the U.S.
We're Currently Doing Shingle Roof Inspections In & Around the Following Cities
key service areas for roof inspections