Expert Roof Repair in Miami
Looking for a licensed roof repair contractor in Miami you can trust? Look no further than RoofClaim! We have a great reputation, an industry-leading warranty, and top-notch customer service.
Get a free inspection

Roof Repair in Miami: Over 20 Years of Service & Experience
If you're in need of roof repair in Miami, RoofClaim.com is the company for you! We've been providing roof repair services in Miami for over 20 years and we have a great reputation for our quality workmanship and customer service. We're licensed and insured, so your property is in good hands and safe from liability.
Plus, every project starts with a free roof inspection so you can get an accurate estimate before deciding whether or not to move forward.
Whether you're experiencing roof leaks, damaged shingles, faulty flashing, mold and mildew, or more serious roofing problems, we can help!
If You're Looking for the Best Roofers in Miami, We Already Hired Them.
We only accept the top five percent of roofing contractors who apply to work with us, so you can be sure that you're getting the best of the best. We have a strong focus on expertise and precision workmanship, and our team is dedicated to providing each and every one of our clients with superior service.
Truly, our goal is to set the standard in roofing. And we're not happy until our clients are 100% satisfied with the work we've done.
Need to file an insurance claim for your roof repair? Consider it handled!
Our roofing specialists are experts at filing insurance claims and will guide you through the process from start to finish.
Since we do a free inspection for every project, we will automatically determine whether or not your roofing issue qualifies for an insurance claim. If it does, we can help you file your insurance claim and even help you negotiate with your insurance company so that you get what is owed to you without any hassles.
And guess what? In most cases, we can get you a fully covered roof replacement – a brand new roof! – through your insurance company.
We Did Our First Roof Repair Job in Miami in 1997 & Haven't Looked Back Since.
The first roof repair job we did in Miami was in 1997, and since then we've only gotten better at what we do. We have an intimate knowledge of the different neighborhoods in Miami and the specific challenges they present when it comes to roofing.
From doing roof repair in North Miami to Coral Gables and Surfside (and everything in between), we're proud to have been a part of the Miami community for so long, and we're looking forward to continuing to serve our clients here for many years to come.
We Do More Than Just Roof Repair! Here's Our Full List of Roofing Services
We are a part of the Miami community and work hard to deliver quality service to our customers.
Miami Roof Repair Reviews: What Our Customers Are Saying
All of our reviews are genuine customer experiences. Our reviews can be independently verified on third-party services like Google and Nextdoor.
top-rated roofing company in
Miami

,

FL
roofclaim.com has been very helpful and attentive throughout the entire process. I would highly recommend!
roofclaim.com are amazing! Made getting a new roof so easy. They handled everything, even with our HOA. I would highly recommend roofclaim.com for help in getting a new roof.
It was great experience. roofclaim.com took care of everything from meeting the inspector to helping with the HOA. Great communication throughout the entire process. Best part install done in one day! Cleaned up great too.
Roof Repair Miami Can Depend On When You Need It
We can handle any roofing project, big or small. No matter what stage in the roofing process you are in, we've got your back.
01
Free roof inspection
We offer free roof inspections for all residents and businesses in and around
Miami
.
Schedule one now.
02
insurance claim
roofclaim.com will handle your insurance claim from start to finish so you don't have to. It's how we make roofing simple.
03
repair or replacement
We employ the best roofers in
Miami
(top 5%) so all repairs & roof replacements are done right and done fast.
04
$1,000,000 guarantee
Every
Miami
roof repair and roof replacement is backed by our industry-leading Million Dollar Guarantee.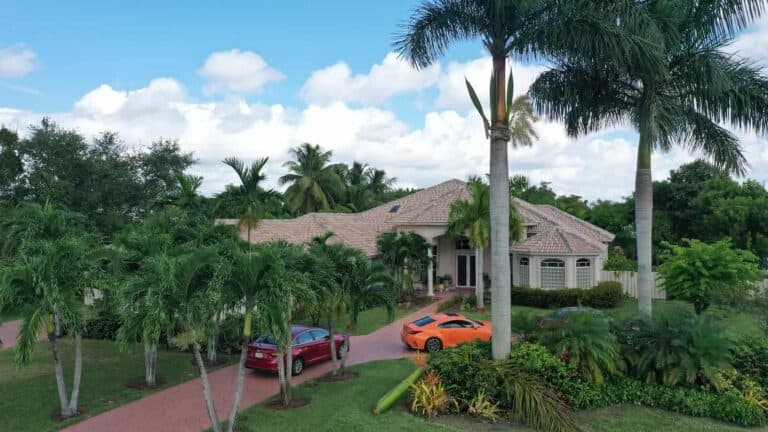 Why Choose RoofClaim.com for Roof Repair?
We work day in and day out to build a reputation as the best roofing company in Miami. Here are a few great reasons why you should choose RoofClaim.com as your preferred roofer.
We handle your
Miami
roofing project from start to finish
Our experts streamline the insurance claim process

Fast, accurate, free roof inspections available

We have a stellar reputation in and around
Miami
We only use the top 5% of roofing contractors in
Florida
Our Million Dollar Guarantee protects every new roof

or call 1-855-560-3765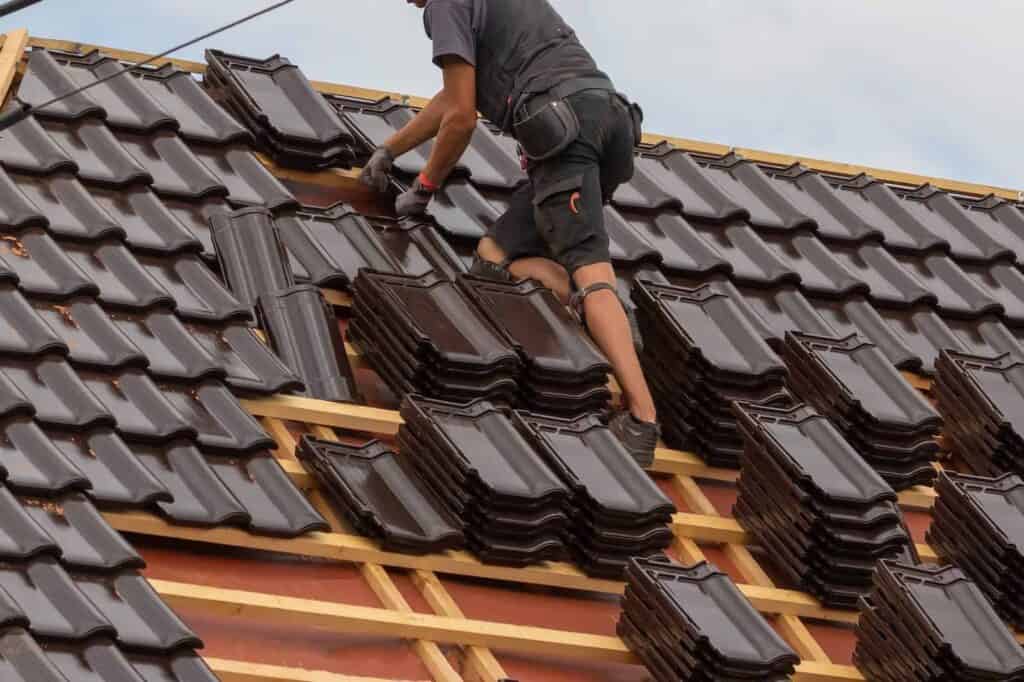 best
Miami
roofers, guaranteed
roofclaim.com only hires the top 5% of roofers in
Florida
.