Quality Roof Replacement & Roof Repair in Nashville
Need professional roof replacement fast? RoofClaim is the top roofing company in the Nashville area providing roof inspection, roof repair, and roof replacement services.
Get a free inspection
OR CALL

615-488-3775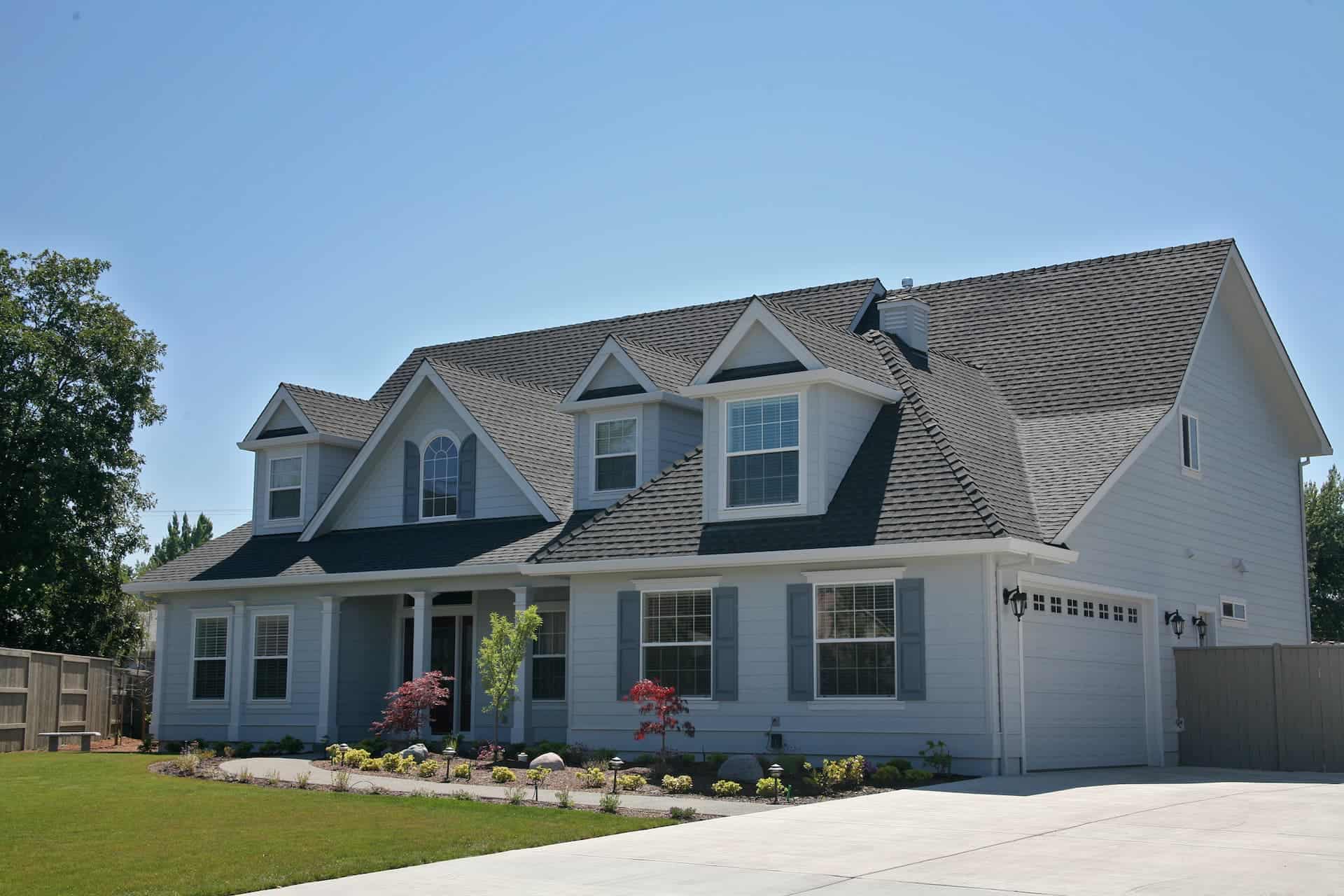 Why You Should Choose The Most Recognized & Trusted Roofing Company in Nashville
Don't trust roofing work to just anyone. With so many things that can go wrong, you need to know that the roofing company you're working with has the experience, expertise, and track record to get the job done right.
Our roofing crews have tackled thousands of roofing repairs in Nashville and the surrounding communities and are proud of our 4.8 star average rating on Google.
From comprehensive FREE roof inspections to ultra-fast roof repairs and replacements, we do it all. We even go the extra mile to help you work with your insurance company to make sure your claim is approved...
Roof Replacements Covered By Your Insurance Company
We're experts at roof insurance claims – that's why it's in our name. Unlike other roofing companies that just tell you to file a claim and say "Good luck!," we actually guide you through the insurance claim process.
We know the ins and outs of the insurance industry and can guide you on exactly what's required to get your claim approved. That's why 95% of RoofClaim customers get their roof replacement fully covered by their insurance.
When you work with RoofClaim, our goal is to get you a new roof without paying a dime more than your deductible.
Stress-Free Roofing
Dealing with roofing issues is never fun. What's even worse, though, is dealing with roofing issues along with some fly-by-night roofing company that doesn't have your best interest in mind.
Don't turn your roofing problem into a roofing nightmare by hiring the wrong roofing contractor. We are licensed, local, and insured, and we're fully committed to making the process of roof repair and roof replacement as stress-free as possible.
To experience this first hand, we invite you to get started by scheduling a free roof inspection.
We Offer the Following Roofing Services in The Nashville Area
We love the Nashville community and pride ourselves on being one the of top providers in the area. See our roofing services below.
Here's What the Nashville Community is Saying About RoofClaim
We are an honest and transparent Nashville roofing company. Every review is publicly verifiable on 3rd party platforms like Google & SureCritic.
top-rated roofing company in
Nashville

,

TN
RoofClaim,com was very patient and professional. They got the job done in no time. I appreciate the time they took to use the magnet trolley to pick up stray metallic debris. We have young kids who love to play in the grass. We didn't want them to step on sharp debris. Thanks roofclaim.com.
Excellent roofing company. I would recommend roofclaim.com to anyone needing roofing service. roofclaim.com and team provide excellent communication throughout the entire roof installation process for my home.
I worked with roofclaim.com. They took the time to explain the process to me, communicate with my insurance company, and made sure the entire process ran smoothly. They are extremely professional and made an overwhelming task easy, alleviating any concerns I had. I highly recommend Roofclaim for roof replacement.
Roofing From Start to Finish
We'll take on your entire roofing project for you. All you have to do is tell us when!
01
Free roof inspection
We offer free roof inspections for all residents and businesses in and around
Nashville
.
Schedule one now.
02
insurance claim
roofclaim.com will handle your insurance claim from start to finish so you don't have to. It's how we make roofing simple.
03
repair or replacement
We employ the best roofers in
Nashville
(top 5%) so all repairs & roof replacements are done right and done fast.
04
$1,000,000 guarantee
Every
Nashville
roof repair and roof replacement is backed by our industry-leading Million Dollar Guarantee.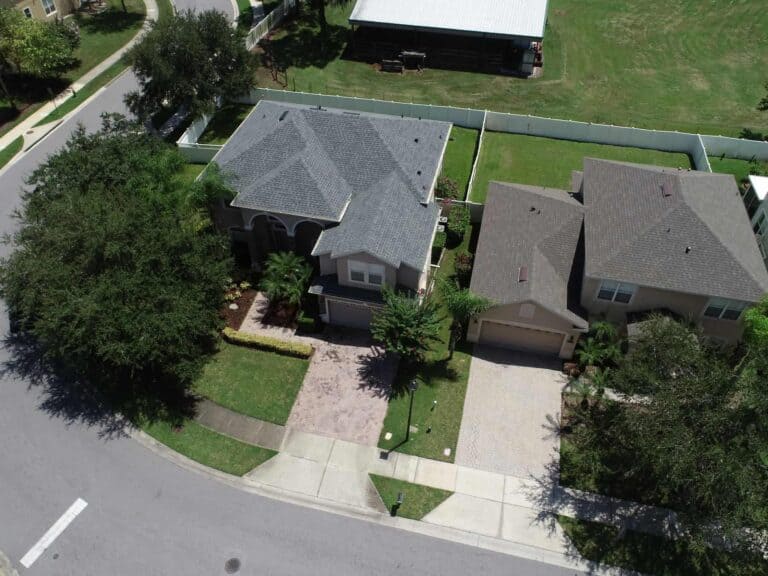 RoofClaim is the Clear Choice for Roof Replacement & Roof Repair in Nashville
We're working hard to build a reputation as the best roofing company in Nashville. Here are 6 great reasons why you should choose RoofClaim for your next roof repair.
We handle your
Nashville
roofing project from start to finish
Our experts streamline the insurance claim process

Fast, accurate, free roof inspections available

We have a stellar reputation in and around
Nashville
We only use the top 5% of roofing contractors in
Tennessee
Our Million Dollar Guarantee protects every new roof

or call 1-855-560-3765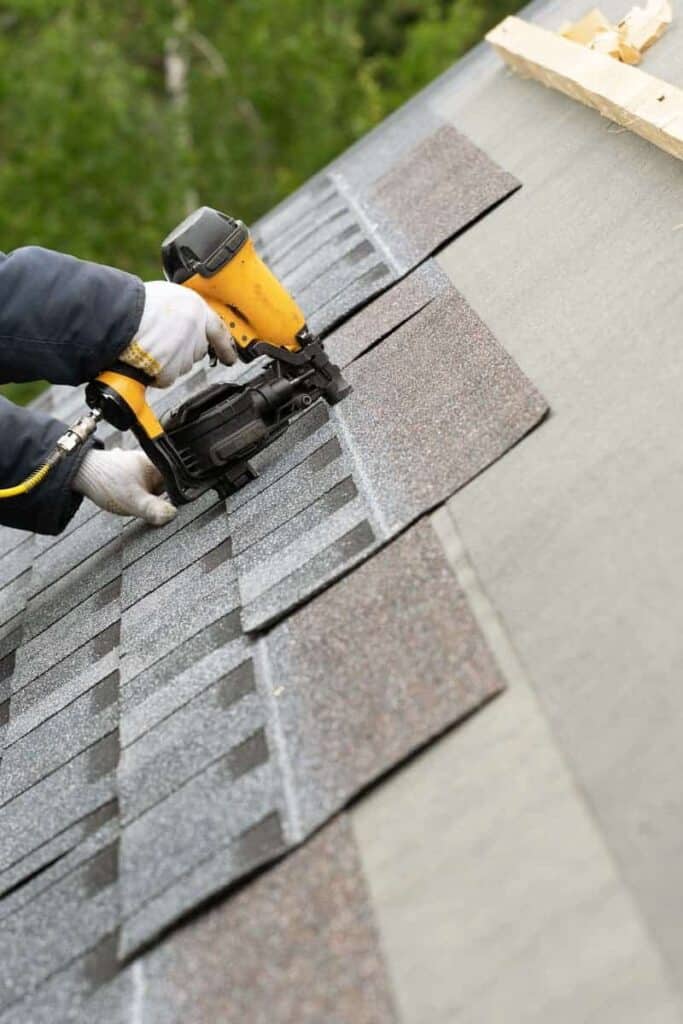 best
Nashville
roofers, guaranteed
roofclaim.com only hires the top 5% of roofers in
Tennessee
.