5-Star Rated Roof Repair in Boca Raton Florida
Needing roof repair in Boca Raton? We're a licensed and insured roofing company providing roof inspection, roof repair, and roof replacement with a 5-star Google rating in Boca.
Get a free inspection
OR CALL

561-282-9699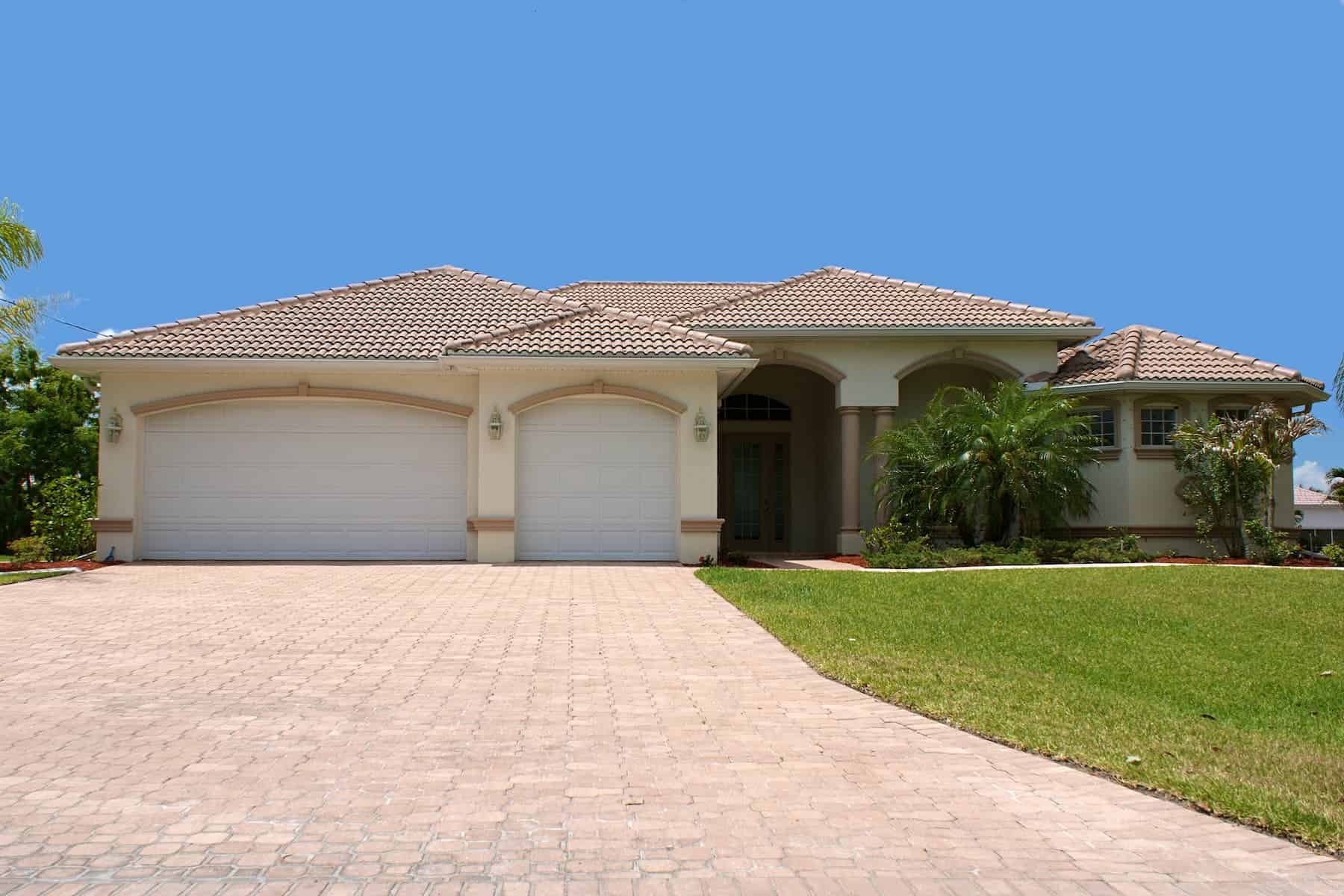 RoofClaim is Boca Raton's Top Choice for Roof Repair
We are proud of our perfect 5 star rating in Boca Raton!
Roofing problems always seem to come as a surprise and they're certainly the last thing on our list that we want to deal with. Fortunately for you, RoofClaim is always prepared for any roofing job, big or small.
Whether you need a roof inspection, roof repair, or even a roof replacement, our roofing specialists have you covered. No headaches, no nightmares.
Get Your Roof Repair or Replacement Covered By Insurance
We've done thousands of roof repairs and replacements, which means we deal with insurance companies day in and day out.
Knowing how frustrating this process can often be, we decided that it's something our customers shouldn't have to deal with alone. So, we did something about it.
RoofClaim's service is unique in that we don't just leave the insurance claim process up to you. We use our decades of experience to guide you through the claims process so you can get the best possible outcome.
That's the RoofClaim difference. We have a dedicated team of claims specialists whose sole mission is to help you with your insurance claim. The result is that 95% of the customers who work with RoofClaim file a successful claim and don't have to pay a dime to us out of pocket. All you have to pay is your deductible.
If you'd like to work with a roofing company who goes to this level to protect your interests, then RoofClaim is the clear choice.
We Did Our First Roofing Job in Boca Raton in 1997 & Haven't Looked Back Since
RoofClaim has been a part of Boca Raton for years. We're even partnered with Florida Atlantic University and we host the annual NCAA Boca Raton Bowl. We're dedicated to being a productive part of the community providing best-in-class roof repair services.
We're a staple in your community and we've worked hard to raise the standard in roofing here. We're fully licensed and insured and we only hire the top 5% of roofers in the Boca Raton area, so you'll always have the best of the best working on your roof.
Schedule a free inspection today and you'll quickly see why we're the best choice.
We Offer More Than Just Roof Repair in Boca Raton
Do your roofing problems go beyond a simple repair? Here's how we can help!
We have a 5-Star Rating in Boca Raton!
All of our reviews are genuine customer experiences. We do our very best day in and day out to provide a seamless roofing experience.
top-rated roofing company in
Boca Raton

,

FL
Currently working with roofclaim.com to replace my roof. So far my experience is nothing but 5 stars. They're professional and responsive and have kept me informed along the way making the process simple and streamlined. I would recommend working with this company.
roofclaim.com was wonderful to work with. They made the whole process effortless. They assisted us every step of the way throughout the process and worked with our insurance company to assist with our claim. They're knowledgeable and professional. I would highly recommend roofclaim.com to anyone in need of assistance with their roof.
It was great experience. roofclaim.com took care of everything from meeting the inspector to helping with the HOA. Great communication throughout the entire process. Best part install done in one day! Cleaned up great too.
roofclaim.com is the BEST! They walked us step by step through this quick process with industry expertise and a genuinely helpful attitude. roofclaim.com handled EVERYTHING for us. We Highly HIGHLY recommend this company oh and ask for David K. - he is the BEST!
roofclaim.com gave me a free inspection and I didn't even realize I had damage. The insurance came out two days later and wrote a check in the driveway. They put on an excellent roof, and I only paid my deductible of $1000. Their team couldn't be more pleasant, I would refer them to anyone.
roofclaim.com was very informative and helped me through the process of getting my roof replaced. They were always on time and checking on me during the process. My new roof is beautiful! They removed the old roof and installed the new roof all in one day!! All my neighbors were amazed!
Our Roof Repair Process is Simple & Easy
We can tackle all roofing projects, big or small. No matter what stage in the repair process you are in, we've got you covered.
01
Free roof inspection
We offer free roof inspections for all residents and businesses in and around
Boca Raton
.
Schedule one now.
02
insurance claim
roofclaim.com will handle your insurance claim from start to finish so you don't have to. It's how we make roofing simple.
03
repair or replacement
We employ the best roofers in
Boca Raton
(top 5%) so all repairs & roof replacements are done right and done fast.
04
$1,000,000 guarantee
Every
Boca Raton
roof repair and roof replacement is backed by our industry-leading Million Dollar Guarantee.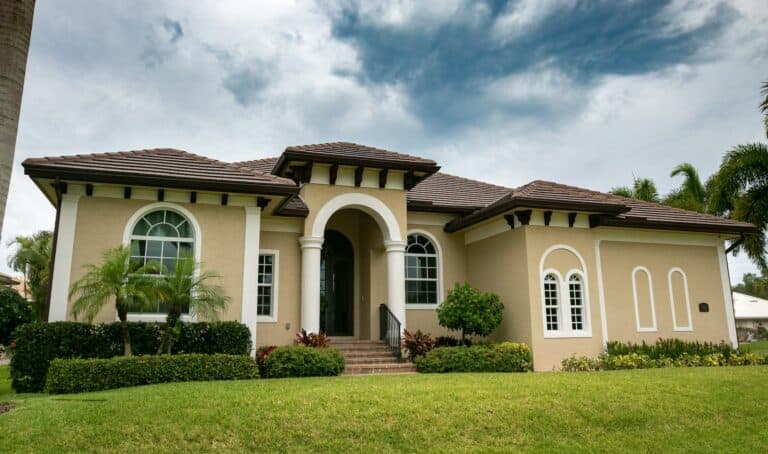 What's Happening With Roofing in Boca Raton?
Roofing tips tricks and tools of the trade for the Boca community.
Why Choose RoofClaim for Roof Repair in Boca Raton?
We work day in and day out to build a reputation as the best roofing company in Boca Raton. Here are 6 great reasons why you should choose RoofClaim as your roofing company.
We handle your
Boca Raton
roofing project from start to finish
Our experts streamline the insurance claim process

Fast, accurate, free roof inspections available

We have a stellar reputation in and around
Boca Raton
We only use the top 5% of roofing contractors in
Florida
Our Million Dollar Guarantee protects every new roof

best
Boca Raton
roofers, guaranteed
roofclaim.com only hires the top 5% of roofers in
Florida
.