Best Roofers in Marietta: Roof Repair & Roof Replacement
Looking for roof replacement or roof repair in Marietta? roofclaim.com is a top-rated roofing company and we back every project with our Million Dollar Guarantee.
Get a free inspection
OR CALL

770-426-5500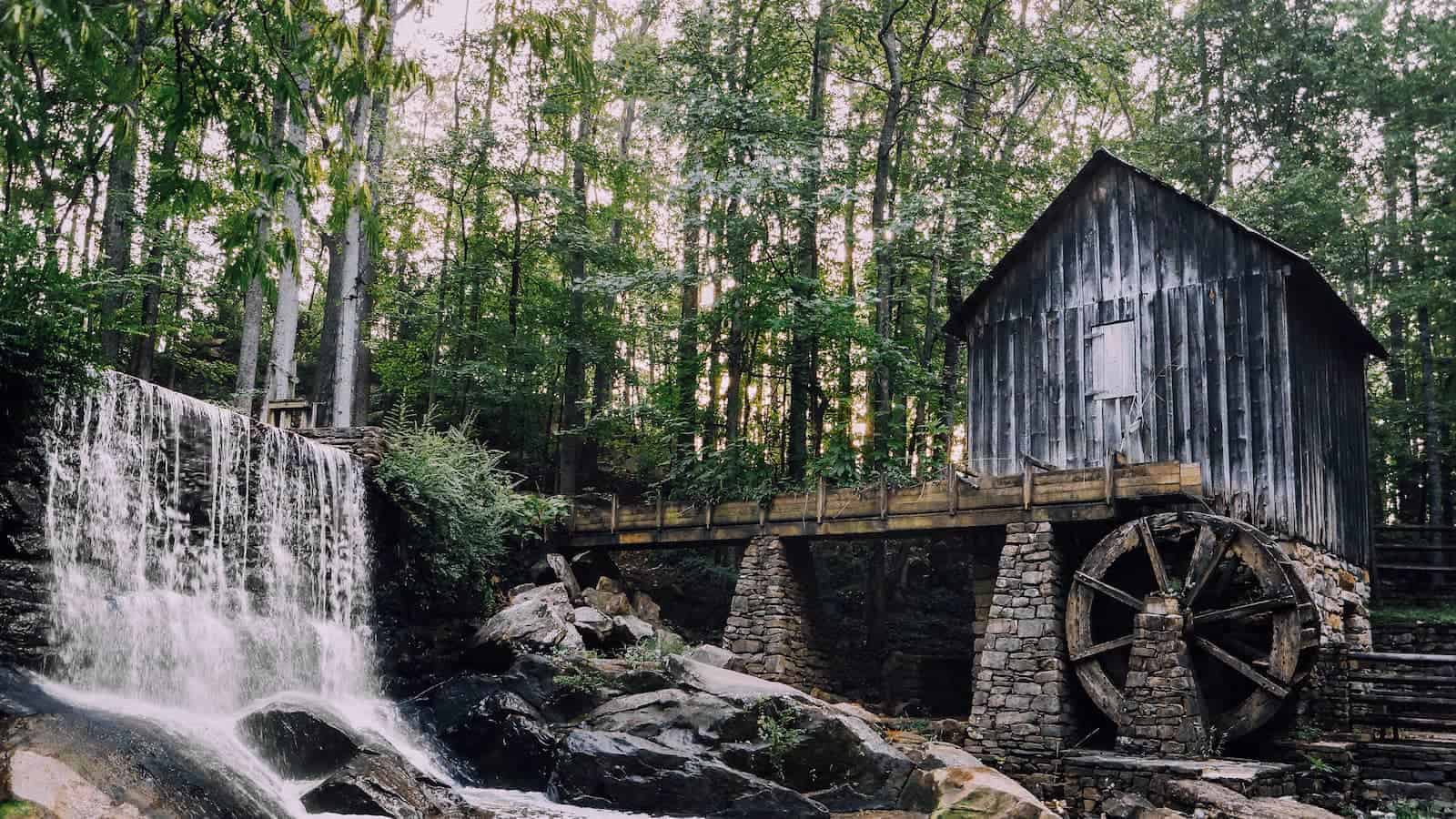 roofclaim.com is a Trusted Name in Roof Replacement and Roof Repair in Marietta
Roofing problems always seem to come as a surprise and they're certainly the last thing on our list that we want to deal with. Fortunately for you, roofclaim.com is always prepared for any roofing job, big or small. We offer same-day roof inspections and even quicker repairs. Our certified roofers are second to none.
roofclaim.com is dedicated to providing fast efficient and transparent services in our Marietta community. We handle all stages of the roofing process. Whether you need a roof inspection, roof repair, or even a roof replacement; we've got you covered. Truly, our end goal is for you to make one phone call to roofclaim.com, tell us where you live and what the problem is, and the rest is handled for you. No headaches, no nightmares. Put your roof problem on our plate and kick your feet up.
We do something that almost no other roofing company in Marietta does: we handle your roof claim from beginning to end so you don't have to. The roof insurance claims process can be hard to navigate, a good thing we're experts. We'll help you file your claim, and get you on your way to fixing your roof as quickly as possible.
There's a reason we're consistently rated 5 stars in Marietta. Don't believe us? we invite you to get started by scheduling a free roof inspection.
If You're Looking for the Best Roofers in Marietta, We Already Hired Them.
Our stellar customer service only goes so far. At the end of the day, a great roofing company has to be known for quality workmanship.
roofclaim.com sets the bar high when it comes to roofing. We provide seamless service and our customer support can't be beaten. Our team grows every day so that we can ensure a perfect experience every time.
Where other Atlanta roofing companies are typically hiring anyone and everyone they can to handle demand, we choose to focus on quality over quantity. We only hire the top 5% of all roofers in Marietta. We guarantee that all of our roofers are licensed, insured, and qualified to handle your roof repair or replacement. We're so confident in our roofers that we guarantee their work up to one million dollars.
We Did Our First Roofing Job in Marietta Years Ago & Haven't Looked Back Since
roofclaim.com has been a part of Marietta for years. We're dedicated to being a productive part of the community providing best-in-class roof repair. We know how hard it must be to realize you might need a new roof, that's why we make it a priority to make the process as easy and pain-free as possible.
Of course, we're not the only roofing company in Atlanta. There are hundreds to choose from. But, there's a great reason roofclaim.com has been around so long and built the great reputation we have – personal touch.
We don't act like overbearing salespeople and we certainly don't act like insurance adjusters. We're not one of these low-quality, fly-by-night roofing companies that you hear so many horror stories about. In fact, a lot of our business comes from homeowners calling us out of desperation after another Marietta roofing company has abandoned them or botched their roof repair or roof replacement.
From South Beach Park to Florida Atlantic University, roofclaim.com has your back. You may not always be ready when a roofing disaster strikes, but with roofclaim.com on your team, you will be.
Hear From Our Marietta Roof Repair and Roof Replacement Customers!
We've done hundreds of roof repairs and roof replacements in Marietta. Here's some of the feedback...
top-rated roofing company in
Marietta

,

GA
Communication was great - roofclaim.com responded to calls and emails very quickly, everything was documented with pictures, the roof was done in one day, and the details were paid attention to (caulking in the right places, old metal parts painted, flashing just right). From initial inspection to roof completion was two and a half weeks. Easiest home project yet.
Everything was quick and easy. All the paperwork - including interacting with the insurance company and local building permits - was handled by roofclaim.com. The team was very fast and they did a good job of cleaning up after themselves. I saw little if anything to dislike, frankly.
After much frustration with a local roofing company, we called roofclaim.com. They were at our house within 1 hour, checked our roof, gave us a quote and answered a million questions for us. Six days later they started the job at 6:30 a.m. and my roof was completely DONE the same day!!! Couldn't have asked for better service!!
Roofing is Easy When you Hire roofclaim.com!
Our rock solid process makes roof inspections, roof repair, and roof replacement completely painless.
01
Free roof inspection
We offer free roof inspections for all residents and businesses in and around
Marietta
.
Schedule one now.
02
insurance claim
roofclaim.com will handle your insurance claim from start to finish so you don't have to. It's how we make roofing simple.
03
repair or replacement
We employ the best roofers in
Marietta
(top 5%) so all repairs & roof replacements are done right and done fast.
04
$1,000,000 guarantee
Every
Marietta
roof repair and roof replacement is backed by our industry-leading Million Dollar Guarantee.
There Are a Lot of Roofers in Marietta, But There's Only One roofclaim.com
Don't gamble when it comes to repairing or replacing your roof. Here's why roofclaim.com is one of the most trusted roofing companies in Marietta...
We handle your
Marietta
roofing project from start to finish
Our experts streamline the insurance claim process

Fast, accurate, free roof inspections available

We have a stellar reputation in and around
Marietta
We only use the top 5% of roofing contractors in
Georgia
Our Million Dollar Guarantee protects every new roof

best
Marietta
roofers, guaranteed
roofclaim.com only hires the top 5% of roofers in
Georgia
.