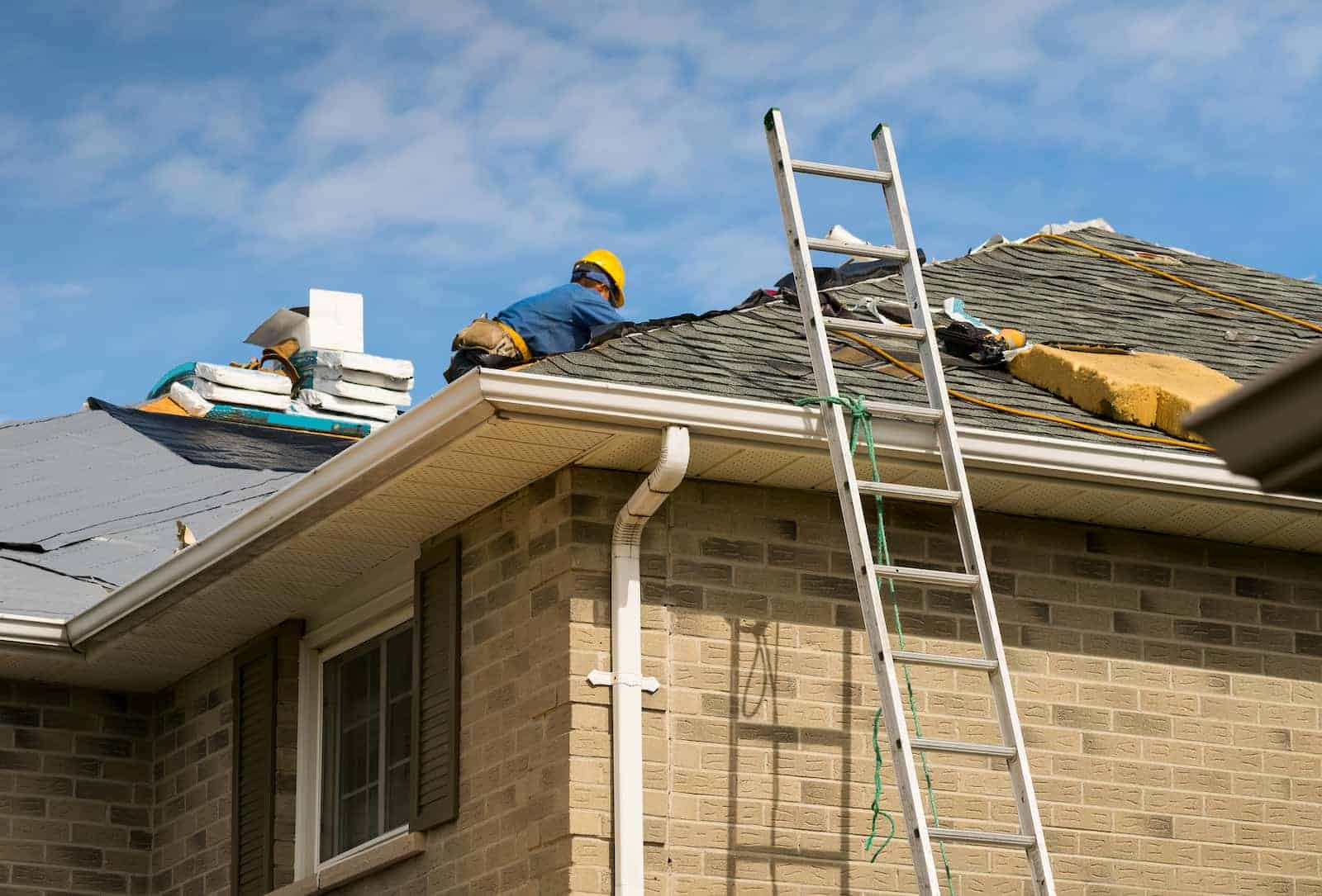 HOA Roof Replacement: How to Get Your Roof Replaced
A homeowner association (HOA) is an organization in a planned community that enforces the rules for all of the properties and residents in the neighborhood. The goal of an HOA is to preserve the overall curb appeal of the neighborhood to ensure that the whole neighborhood maintains its property value for years to come. Each association has a different set of guidelines to achieve this goal, and these guidelines can restrict what you can do to your property. In some cases, the HOA might even do repair work for you. But if your roof needs repairs or needs to be replaced completely and your HOA won't fix your roof, you have options. No matter what the HOA guidelines state, roofclaim.com can match you with a contractor who will work for you.
What Are the HOA Roofing Guidelines?
Every homeowner association has its own rules governing exterior work on neighborhood properties. When you moved into your home, you likely received a copy of your HOA's rules. If you are looking into a roof replacement for your home, you'll need to read the HOA roofing guidelines for your neighborhood to make sure that the work complies with their requirements.
The steps you need to go through may vary depending on how strict your HOA is. Ask your HOA board questions when you're planning out your roof repair or replacement. Do you need to submit paperwork to them to get their approval? If so, how long should you expect this approval to take? Are there certain roofing materials or colors that are preferred or forbidden? It's important that you have all of the details you need before you move forward with the process.
Once you know that your project meets the HOA's requirements, you can contact roofclaim.com. We can give you a convenient, drone-powered inspection, then use our AI technology to match you with a local contractor who can work within the guidelines provided by your HOA.
Can I Replace the Roof Without HOA Approval?
If your home was damaged and your HOA won't fix the roof, then your first step should be to review the contents of your HOA guidelines to see what their approval requirements are and whether there are exceptions for urgent repairs. In some cases, you may be able to replace a roof without HOA approval, but if approval is required and you don't get the necessary go-ahead before starting work on your roof, the HOA board could impose a hefty fine and/or require you to redo the work. It's best to check with them first to avoid making an expensive mistake!
Hire A Licensed And Insured Contractor.
It's important to hire a licensed and insured roofing contractor who is familiar with HOA guidelines and has experience working with HOAs. They will be able to guide you through the process and ensure that your roof replacement meets all the necessary requirements. They can show you what needs approval and they should become the middleman between you and your HOA.
roofclaim.com Can Help With Your HOA Roof Replacement
If you need to replace your roof, roofclaim.com can help. We'll match you with a local contractor who can work with your specific roof specs, communicate with your insurance, and provide regular updates on your project so you can keep your HOA abreast of how your roof repair or replacement is coming along in an easy and convenient matter.
If you have questions about HOA roof replacement and the specific details of how having an HOA will affect your project, start the process by scheduling an inspection in the above contact form or contact us for general questions. We'll answer your questions and match you with an expert contractor in our nationwide network who can handle your roof replacement and comply with your HOA's requirements.