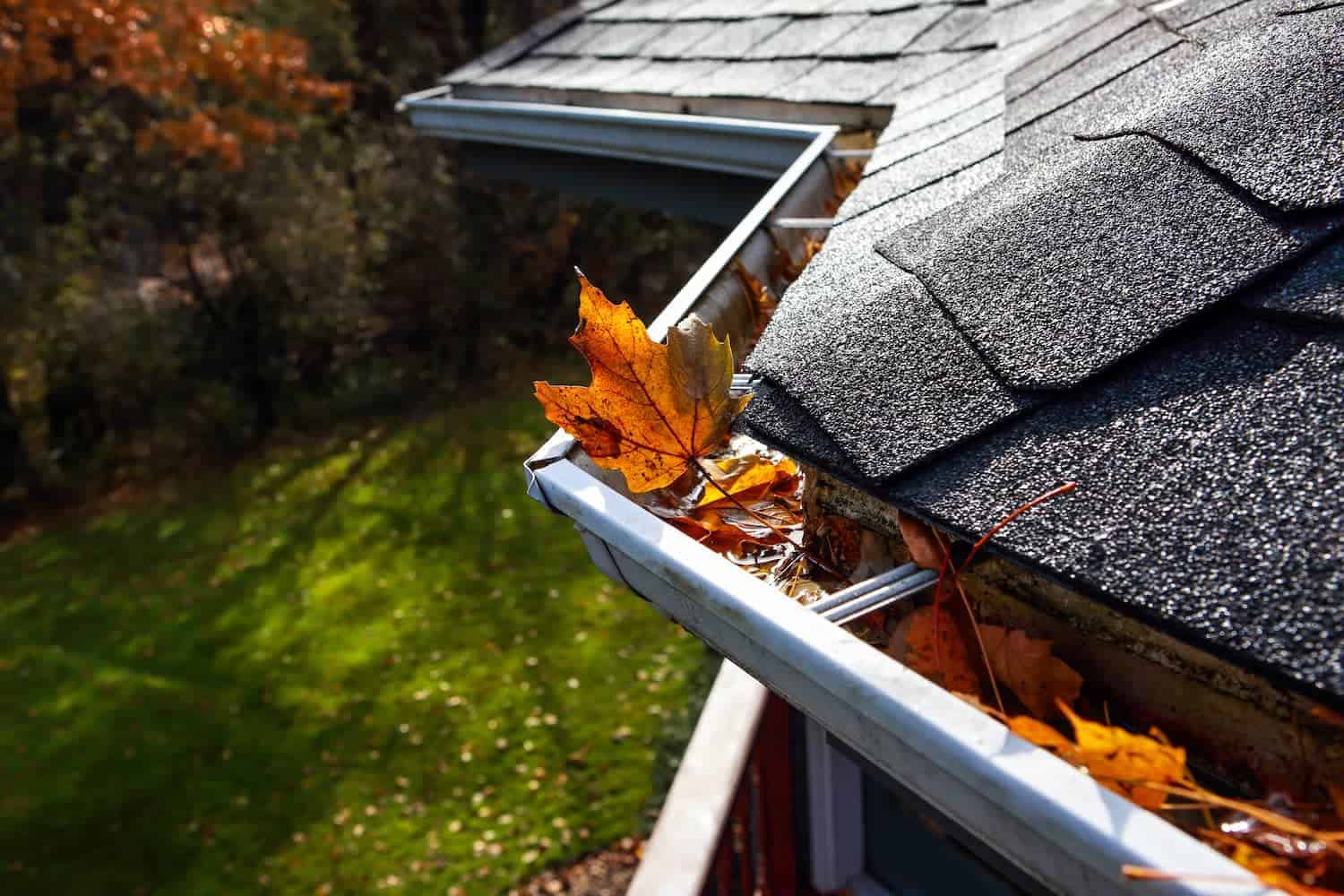 If you just got a roof repair or reemplazo de techo, there are some simple maintenance steps you can take to make sure your new roof stays in great shape for as long as possible. Check out the roof maintenance tips below and feel free to contact us if you have any questions.
Is Roof Maintenance Really Necessary?
Roof maintenance is all the easily manageable tasks involved in preventing small problems from becoming big, expensive problems that could result in the need for a complete roof replacement.
Roof maintenance is about taking the time to look over your roof and exterior of your home as a whole for anything that is starting to look worn down or problematic. Things like broken shingles, poorly maintained windows, or buildup in your gutters can all lead to much larger problems down the line.
Taking the time at least twice a year and each time a severe storm passes through to look over the weak spots in your house can save you money in the long run.
You don't have to do a complete roof inspection, but at least once a season you should take the time to evaluate your roof. If you follow these roof maintenance tips, then you can save yourself from having to deal with severe home issues down the line:
#1: Regularly clean out your gutters.
Gutters keep your roof dry and if they are clogged, it can cause water to pool up on your roof which can lead to rotting.
#2: Trim your trees.
Large trees are beautiful but if their limbs grow out to reach the roof, it can damage shingles, cause mold and algae buildup, and if it breaks off the tree as a whole, it can cause serious damage to your roof.
#3: Replace broken or missing shingles as soon as possible.
Reseal and caulk the around the vulnerable areas. Your roof has multiple vulnerabilities such as chimneys, vents, pipes, and skylights. It's important to seal those areas with caulk or roofing tar to prevent leaks.
Keep an eye out for signs of damage inside your home. Signs of leaks, water stains, mold, sagging, or areas where light shines through all point to possible roof damage.
Roof Preventative Maintenance Checklist
When you're doing an initial inspection of your home, having a roof preventative maintenance checklist can be helpful in knowing what specifics you should be looking for. We recommend keeping an eye out for some of the following little details that can quickly spiral into bigger problems:
Missing shingles
Damaged or broken shingles
Shingles that are starting to bend and buckle
Bare spots on the shingles
Cracked caulking
Rust spots
Moss
Peeling paint
The roof of your home is a major investment and you want to make sure that it lasts as long as possible. There are some things a homeowner can do to extend the life of a roof. This basic roof maintenance is easy enough for most people to do.
There may be a few aspects of annual roof maintenance that are better left to the professionals. If you have concerns about the integrity of your roof, roofclaim.com can help with a free inspection that will find issues that may require repair or replacement.
Yearly Roof Maintenance
Throughout the year, part of your regular roof maintenance should include removing loose debris as these objects fall onto the roof. This can be especially prevalent after a storm or high winds when sticks, branches, and leaves may accumulate.
Another part of basic roof maintenance is simply performing general inspections both on the exterior of the roof and inside in the attic and interior ceilings. Look inside for stains that suggest water leakage. Outside, look for missing or loose shingles, for areas of moss or mold on the roof, and for areas of the shingles where the granules are missing or the shingles are cracked.
If you find moss or mold, you can spray a roof moss remover over the affected areas. Check around vents, skylights, and chimneys to make sure that the flashings around these features are sealed tightly.

Professional Annual Roof Maintenance
Some aspects of yearly roof maintenance are best left to the professionals. An expert roofing contractor has the skills and experience necessary to visually inspect a roof to find potential problems.
Make sure the professional checks flashings and the field of the roof for overall degradation, surface wear, and lap integrity. If an inspector finds issues, you can get recommendations for repair or replacement before problems become very serious.
Of course, repairs will likely be your preference, but there comes a time in the life of every roof when it's time for a full replacement. As you're considering your options, make sure to think about tile and metal roofing as opposed to just shingles. Tile and metal may be more expensive, but these materials usually have a much longer lifespan.
Did You Find Any Issues?
When you've examined your roof and found damage that you know you won't be able to repair on your own, roofclaim.com can help. We make it easy and convenient for an inspector to come by your residential property and assess the damage.
If you have questions about how our team can help you. Get Started today with a free inspection or contact us if you have questions.