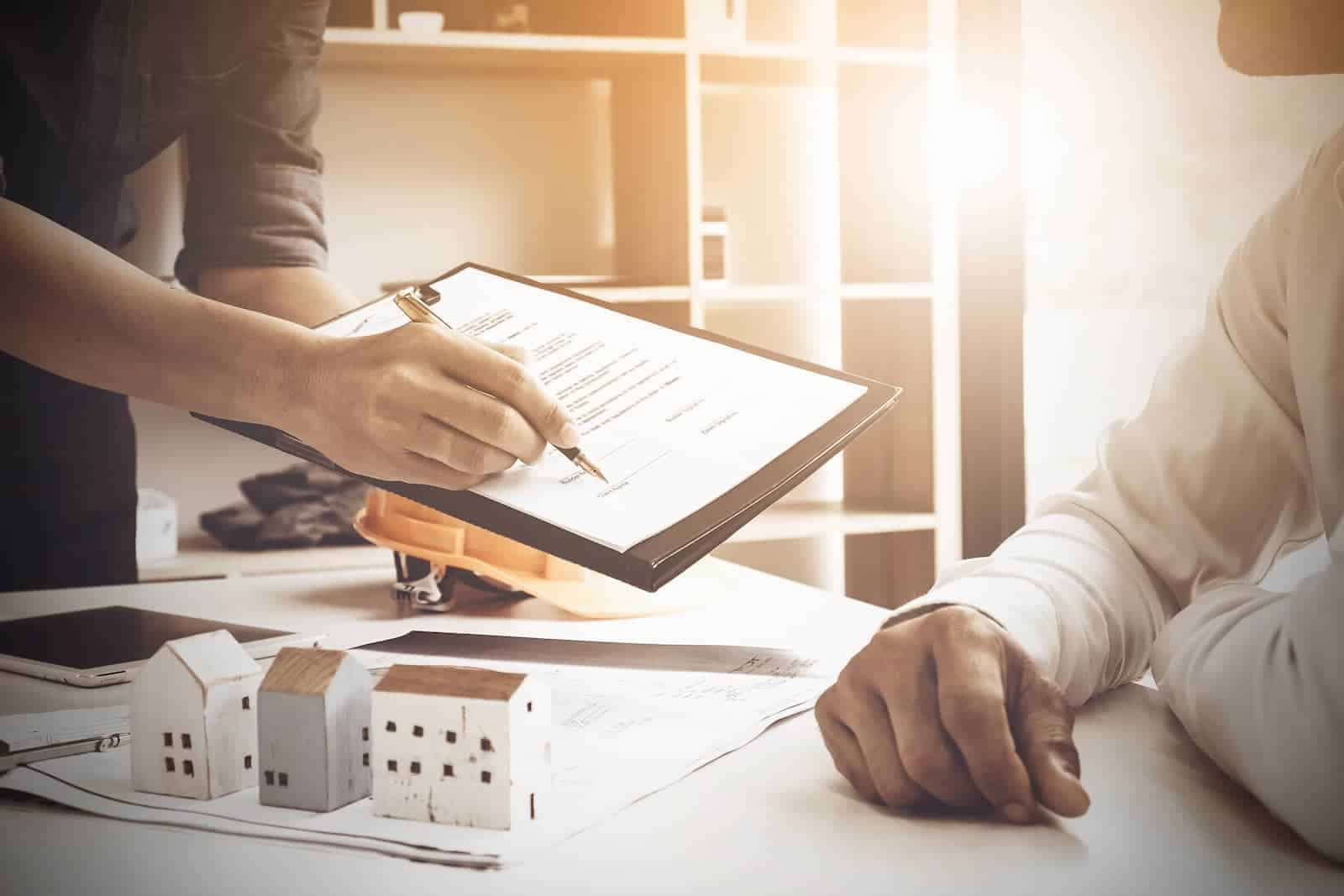 Warranties on your roof can be confusing, but the goal of them is to provide coverage from material defects or workmanship errors. However, different manufacturers and contractors have different variations of what kind of situations qualify for the warranty, how long it lasts, and whether or not you can get your roof warranty to transfer to the new homeowners if you move.
It's important to have a conversation with your roofing contractor that includes all the details about both your product warranty and the craftsmanship warranty so you understand all aspects of your reemplazo de techo. It's also a great time to ask questions you have, such as "do roof warranties transfer if I move?"
Do Roofing Warranties Transfer to New Owners?
If you're wondering, "do roof warranties transfer" the answer depends on your situation. When you get your roof done, it's important to find out if you are getting a transferable warranty.
A transferable warranty is a type of warranty where if the object or structure covered by a longer warranty is sold, the warranty automatically transfers to the new owner once the sale is complete. Roofs are a little different from other product warranties because the warranties last for decades, usually between twenty and fifty years, and not everybody lives in the same house for that long.
Does a roof warranty transfer? This is a common question for people who are getting their roof replaced and luckily most roofing companies at least offer a one-time transfer so that if the homeowner sells their home within the warranty, the new homeowner can still receive the benefits of that warranty. However, if the new homeowner sells the home again during the span of the warranty, it isn't guaranteed that the next owner will still have access to that warranty.
When it comes to selling your home, having a transferable roof warranty is an attractive selling point for potential buyers. If it is transferable, make sure to save all your paperwork about a potential roof warranty transfer so you can give it to the new owners. That way, they will have a starting point on where to go if they ever need work done on the roof down the line.
What To Keep In Mind?
Read the warranty: The first step in determining whether a roof warranty is transferable is to read the terms and conditions of the warranty carefully. Look for any language related to transferability.
Contact the manufacturer: If you are unsure whether your roof warranty is transferable, contact the manufacturer or the company that issued the warranty and ask them directly.
Understand any restrictions: Even if a roof warranty is transferable, there may be certain restrictions. For example, there may be a fee to transfer the warranty, or it may only be transferable within a certain timeframe.
Follow the proper procedures: If the warranty is transferable, make sure to follow the proper procedures for transferring it. This may involve filling out a transfer form and providing proof of ownership.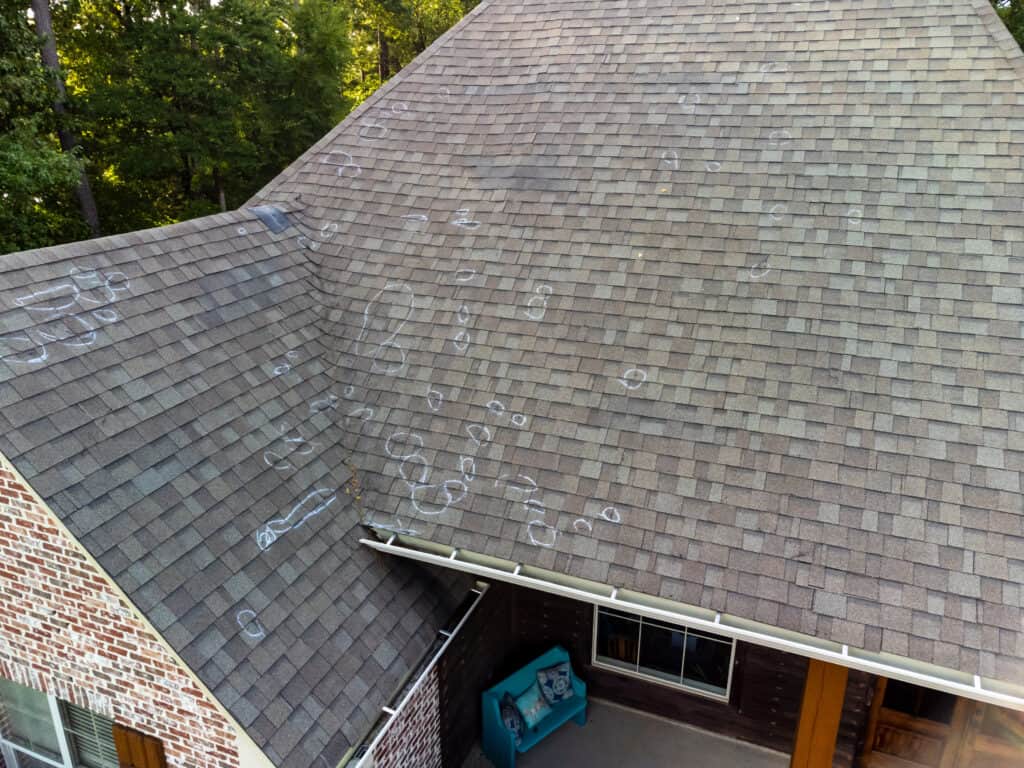 roofclaim.com Can Help You Find Out if Your Roof Warranty is Transferable to a New Owner
When you get a roof replacement done through roofclaim.com, you get access to our nationwide network of expert contractors, our Million Dollar Guarantee, and a labor warranty packet with all the information about your warranty as well as useful links to the appropriate websites for general questions and information. We've got a great relationship with our network, and we understand their practices so we can always help walk you through questions about their work such as, "are roof warranties transferable?"