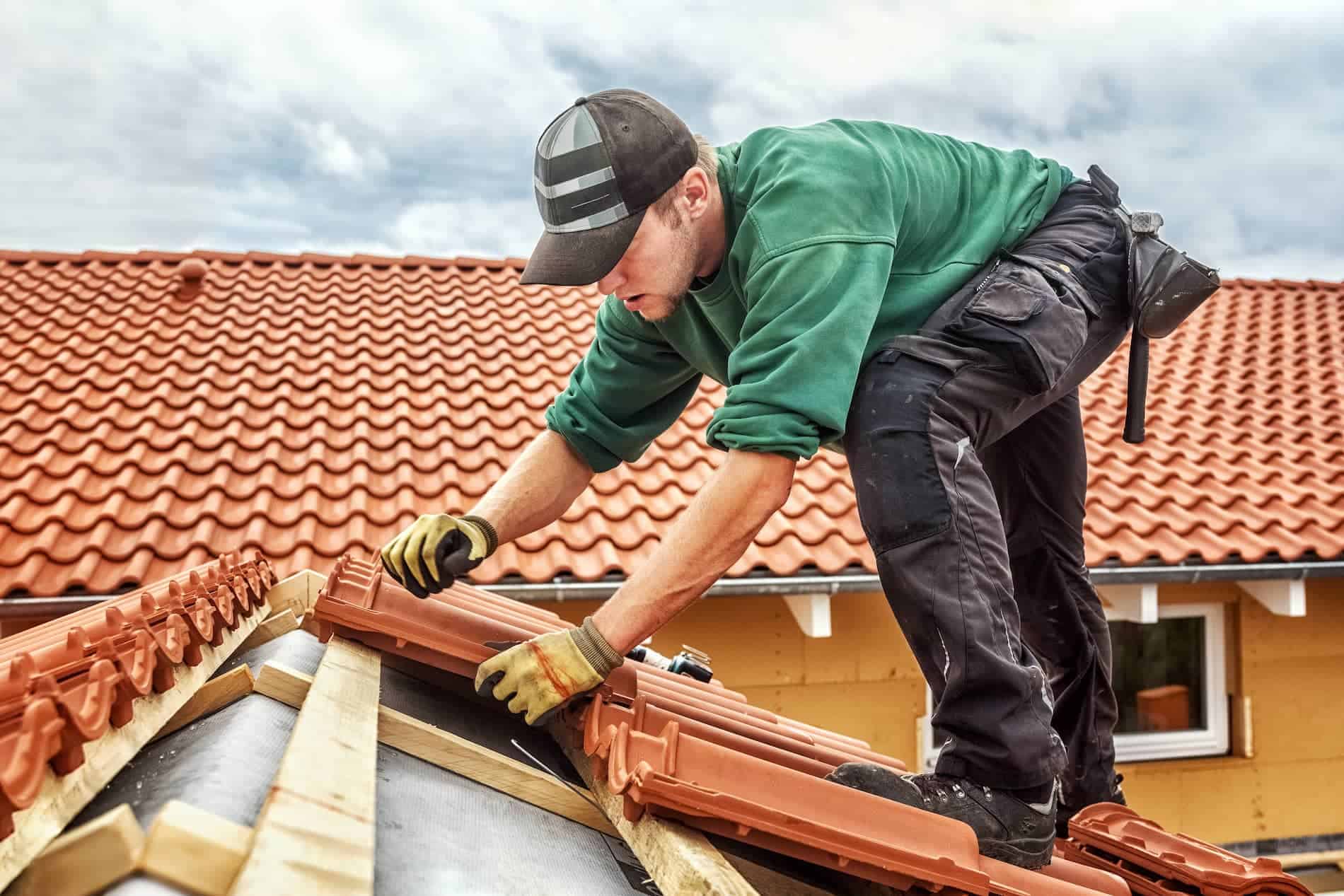 A roofing contractor's workmanship warranty is a written guarantee of the quality of their work on your roof. If their work isn't up to par, the contractor will have to return to do the repairs brought on by their mistakes for free.
When you get a roof replacement through roofclaim.com, we will give you a labor warranty packet with all of the information about our warranty as well as resources listed that will help walk you through any quandaries and queries you may have.
We will always be standing by and ready to answer any questions you may have, and with our Million-Dollar Guarantee, you can rest assured that the work done by our expert contractors will be executed flawlessly.
Our Standard Roofing Workmanship Warranty
At roofclaim.com, our Million-Dollar Guarantee means that every project completed through our nationwide network of roofing professionals is guaranteed for up to a million dollars. This is in addition to the relevant manufacturer warranties and a roofing contractor workmanship warranty for up to two years after an expert in the roofclaim.com network completed your project.
Our goal is to make sure that your roof is taken care of by one of the best customer-focused warranties in the industry. Between our warranty and our carefully selected network of contractors nationwide, we make it clear that our priority is giving your home the craftsmanship it deserves.
It's important to note, however, that warranties are used solely to protect a homeowner from faulty materials or craftsmanship; they don't cover roof damage brought on by severe weather or a lack of roof maintenance.
How Long Should a Roofer Warranty His Work?
If you're a new contractor considering joining our contractor network and you're wondering, "how long should a roofer warranty his work?" the answer is two years: That's the standard roofing contractor workmanship warranty for the professionals we work with.
This gives each of our customers plenty of time to notice any flaws in the craftsmanship of their new roof. In addition, the materials themselves will have their own warranty, which can last from 20 to 50 years, depending on the expected life span of the shingles you used.
Choose roofclaim.com and Relax
When you get a roof replacement from one of our expert nationwide contractors, it comes with a labor warranty packet with information about our Million-Dollar Guarantee as well as information about how to register the warranty for your new shingles.
With our vetted professionals, you can rest assured that the work on your roof will be done to exacting standards by a skilled contractor near you. But if you feel like the contractor we matched you with didn't provide adequate services and your home has been damaged as a result, just reach out to us and we'll help make it right.