Roof restoration is an important part of maintaining the health and safety of your home. It involves repairing, maintaining, and replacing your roof to keep it in top condition. This guide will provide you with all the information you need to know about roof restoration, from what it is to how you can go about restoring your roof. You'll also learn about the different types of roof repair and maintenance that are available, as well as when it's time for a full roof replacement. With this guide, you'll be able to make informed decisions when it comes to keeping your home safe and secure from the elements.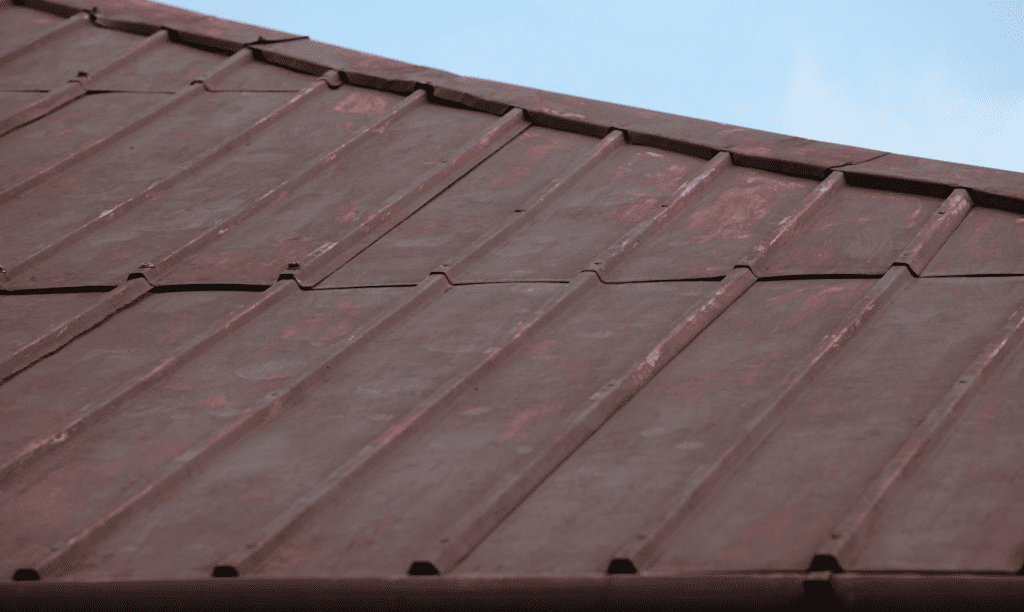 What is It and What Benefits Does it Provide?
This type of restoration is the process of repairing and renovating an existing roof to restore it to its original condition. It involves inspecting for any damage, fixing any existing problems, and applying a protective coating to stop future damage.
The benefits of the different restoration systems are numerous. It can help extend the life of your roof, improve its overall appearance, increase energy efficiency, reduce maintenance costs, and protect your home from water damage. Additionally, it can also add value to your home by increasing its curb appeal. All these advantages make roof restoration an ideal solution for homeowners.
How to Choose the Right Materials for Your Roof Restoration Project
To restore your roof, it is important to choose the right materials. The type you choose will depend on the type of roof you have, the climate in which you live, and the overall look and feel of your home. Different types of roofs require different materials for optimal performance and longevity. Understanding the different types of roofs and their best materials can help you make an informed decision when selecting your roofing materials. With this knowledge in hand, you can select a material that will not only provide a beautiful finish but also last for many years to come.
Metal: First, you need to power wash the surface. Then you will need to apply a cleaning solution to remove dirt, debris, and rust. Next, use a rust inhibitor to stop any spots from spreading. Last, you put down a coating like acrylic, silicone, and elastomeric for extra protection.
TIle: Same as metal, you will need to wash and clean the tiles. After that is done, you will use adhesive to secure loose or slipping tiles back into place
Asphalt: Just like with metal and tile, you will need to wash and clean the shingles. Then you will use roofing cement to repair any cracks or holes. Next, apply asphalt primer to help the new coating adhere to the surface of the shingles. Last, you will lay down the sealant to any seams or gaps.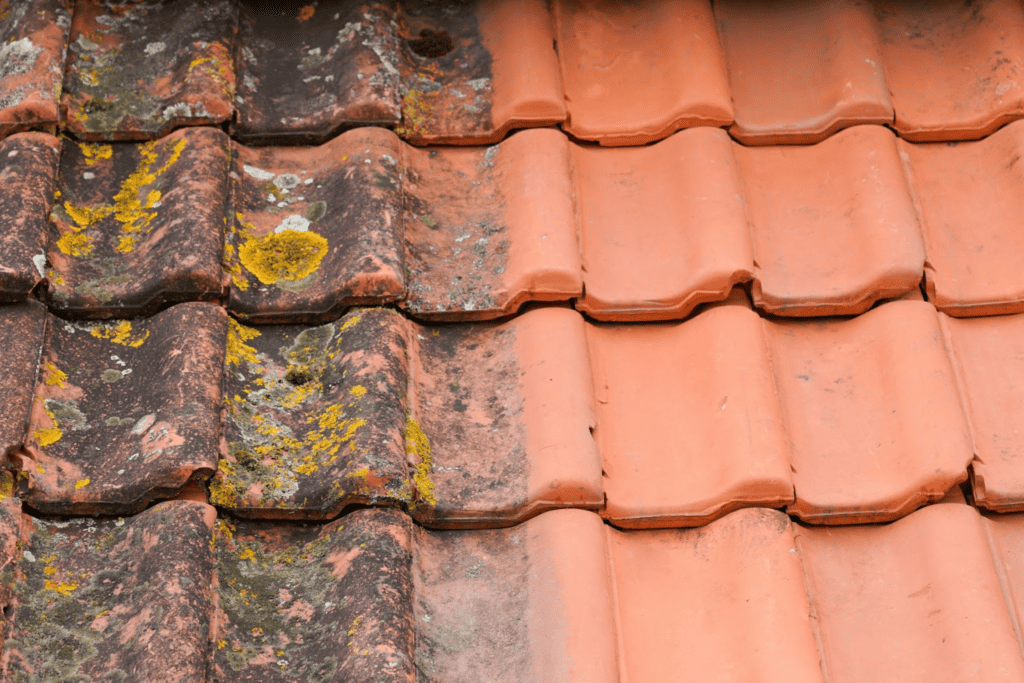 What types of roof restoration services are offered?
Professional roof restoration services are available to help homeowners with this task. From replacements to repairs, these services can restore any roof to its original condition and even improve it. With the right service provider, you can ensure that your rooftop is restored properly and efficiently.
Repair: This involves fixing any damage or leaks in the roof. This can include replacing broken or missing tiles, repairing damaged flashing or gutters, and patching any holes in the roof.
Re-roofing: This involves completely replacing the existing roof with a new one. This is typically necessary when the existing roof is damaged or has reached the end of its lifespan.