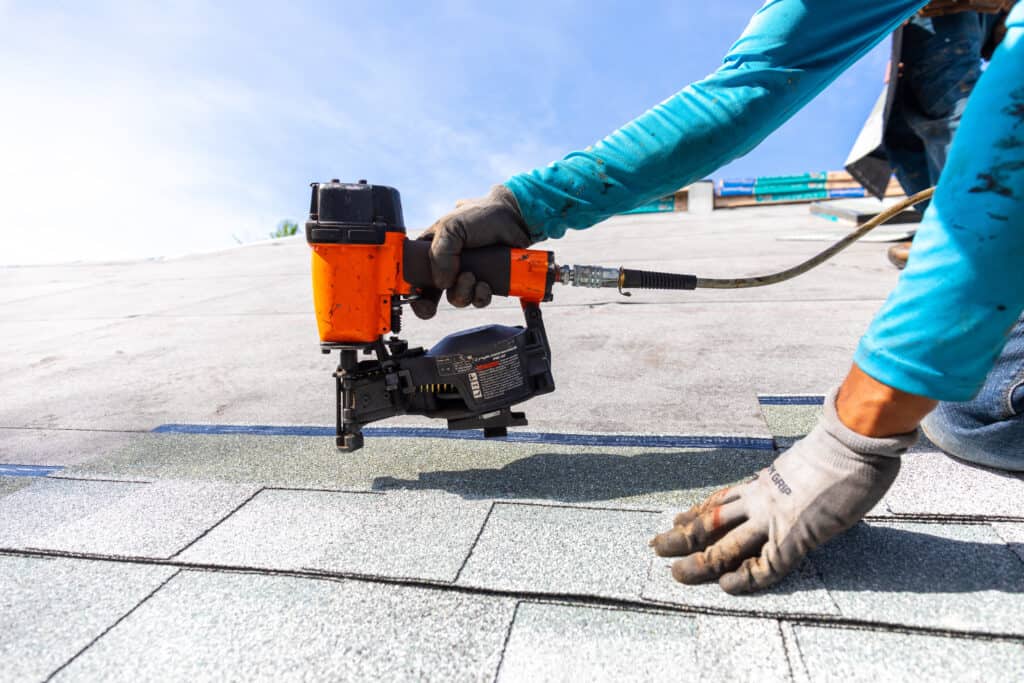 Importance of Choosing the Right Roofing Company for Your Home
Are you in need of a reliable and top-rated roofing company to take care of your home? Look no further! We understand the importance of finding the best professionals to ensure the quality and safety of your roof. Whether you're facing a leaky roof, damaged shingles, or simply in need of a roof replacement, we've got you covered.
Finding the perfect roofing company near you can be overwhelming, but fear not! This article is here to give you everything you need to know to find the best roofer near you. We'll guide you through the process of selecting a reputable and experienced roofing company that will meet all your needs and exceed your expectations.
Say goodbye to endless online searches for "quality roofing near me" or "top reviewed roofer near me." Our comprehensive directory features only the best-rated roofing companies in your area. We take into consideration customer reviews, industry awards, and proven track records when curating our list of trusted professionals.
Don't settle for anything less than excellence when it comes to protecting what matters most - your home. Let us connect you with a roofing company that is committed to delivering exceptional service, using high-quality materials, and ensuring long-lasting results.
What to Consider When Choosing a Roofing Company
Are you in need of a reliable roofing company but not sure where to start? Choosing the right roofing company is crucial for a successful and stress-free project. With so many options out there, it's important to consider a few key factors before making your decision.
First and foremost, reputation is everything. A reputable roofing company will have a track record of delivering high-quality work and excellent customer service. Take the time to research online reviews and ask for referrals from friends or family who have recently had their roofs repaired or replaced.
Experience is another essential factor to consider. An experienced roofing company will have the knowledge and expertise to handle any type of roofing project, whether it's residential or commercial. Look for companies that have been in business for several years and have successfully completed similar projects in the past.
Licenses and certifications are also important indicators of a trustworthy roofing company. Make sure they are properly licensed by local authorities and hold any necessary certifications from industry organizations. This ensures that they meet all required standards and regulations for safety and quality.
Last but not least, don't forget about customer reviews! Hearing about other customers' experiences can give you valuable insights into how the company operates, communicates, and handles any issues that may arise during the project.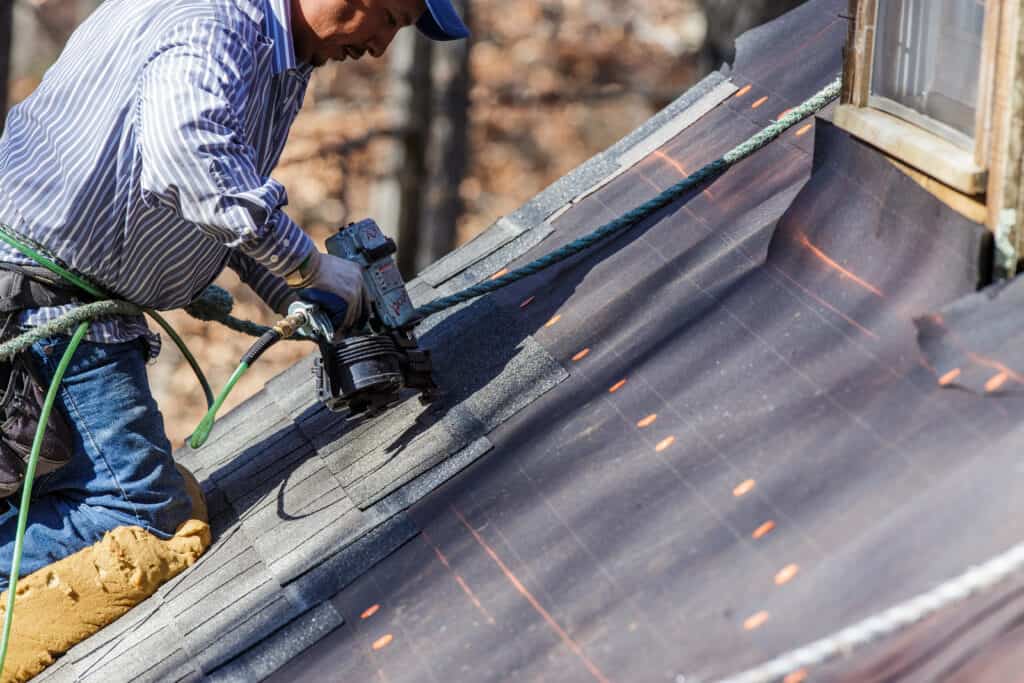 Communication Is Key!
one crucial step in the selection process is scheduling in-person consultations. This allows you to meet face-to-face with the shortlisted roofing companies, discuss your roofing needs, and evaluate their professionalism. Let's take a closer look at why this step is essential and how it can help you make an informed decision.
Personal Connection and Communication: By arranging in-person consultations, you can establish a personal connection with the roofing company representatives. This face-to-face interaction allows you to gauge their communication skills, professionalism, and overall demeanor. It's important to work with a roofing company that communicates clearly and listens attentively to your needs and concerns.
Detailed Roofing Assessment: During the consultation, you can provide a detailed description of your roofing needs. Whether you require roof repairs, maintenance, or a complete replacement, this is the time to explain your requirements in depth. A reputable roofing company will take the time to understand your specific needs and provide appropriate recommendations and solutions.
Evaluate Their Expertise: An in-person consultation provides an opportunity to assess the expertise of the roofing company. You can inquire about their experience in handling similar projects, ask for examples of their past work, and request references from satisfied customers. This firsthand information helps you determine if they have the necessary skills and knowledge to meet your roofing needs.
Assess Professionalism and Attention to Detail: Pay close attention to the roofing company's professionalism and attention to detail during the consultation. A reliable company will arrive on time, dress appropriately, and demonstrate a high level of organization. They should be thorough in their assessment of your roof, ask relevant questions, and provide clear explanations regarding the proposed solutions.
Updates In The Palm Of Your Hand: Do you have a very busy schedule and can't be at your home to meet the inspector? We provide quick and in-depth virtual support.
Remember, scheduling consultations is not just about gathering information but also about building trust and confidence in the roofing company you choose. This is the main benefit of choosing a local roofing company! Take the time to ask questions, address any concerns, and evaluate their professionalism. By doing so, you'll be better equipped to make an informed decision and select the roofing company that best fits your needs.