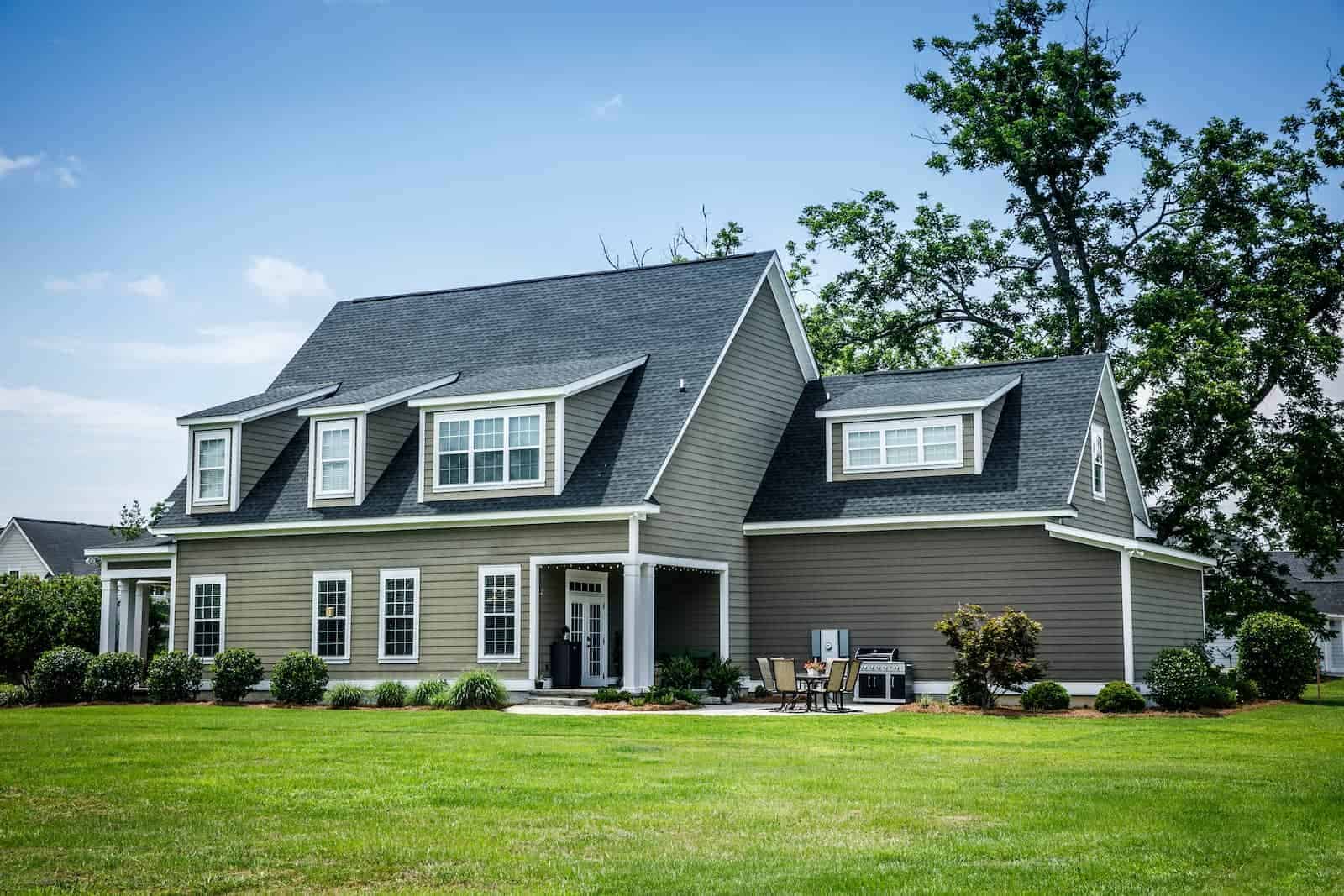 One of the most important things you should do when you're in the process of getting a roof replacement is to read your warranty. It's crucial to find out if both supplies and workmanship are covered and how long each of those things are covered for because they are considered to be two separate warranties.
When you're looking over your warranty, it's important to ask yourself the following questions before you sign any contracts:
What are the terms of my warranty?
What could potentially void my warranty?
What are my responsibilities?
What does it cover?
What Is the Average Warranty for a New Roof?
When you get a roof replacement, two types of warranties are typically included.
The first comes from the manufacturer of your roof supplies and is automatically included as soon as you make your purchase. Depending on the type of materials you buy, the average warranty on shingle roof replacement can vary.
For asphalt shingles, the most common type of roofing material, you'll get an average of 25-30 years of coverage with your warranty. Some materials, like slate, copper, and tile roofing, can have a standard roof warranty of around 50 years, while wood shake roofs are usually under warranty for about 30 years.
The other type of warranty you get when you get a new roof is the craftsmanship warranty, and that one depends on the contractor you work with.
Different companies have different lengths of time that they will cover their workmanship. When you let roofclaim.com match you with a contractor, you'll get a two-year labor warranty as well as our Million-Dollar Guarantee.
When you start talking to your contractor, request a written explanation of what's covered and what's not.
What Does the Typical Warranty on a New Roof Cover?
The typical roof warranty covers either the materials or the labor required to install them. When you've received a roof replacement, it's important to make sure that you have both types of warranties. That way, in the event that your roof receives damage, whether it's due to a manufacturing defect that has caused your shingles to degrade faster than they should or a leak due to faulty installation, your home will be covered.
How Do I Check For A Roof Warranty?
Look for documentation: The first place to look for a roof warranty is in the documentation you received when the roof was installed. This may include paperwork from the roofing contractor or manufacturer.
Contact the roofing contractor: If you don't have any documentation, or if you're unsure if a warranty was provided, contact the roofing contractor who installed the roof. They should be able to provide you with information on the warranty, including its length and coverage.
Contact the manufacturer: If you're unable to get in touch with the roofing contractor or if they are unable to provide you with information on the warranty, contact the manufacturer directly. You should be able to find contact information on their website or in the documentation that came with the roof.
Check the roof for warranty markings: Some roofing manufacturers place a sticker or marking on the roof to indicate that it is covered by a warranty. Look for any markings on the roof itself or on the paperwork that came with the roof.
Consider hiring a roof inspector: If you're still unsure if your roof is covered by a warranty, consider hiring a professional roof inspector. They will be able to examine the roof and determine if there is a warranty in place. They can also provide you with a report on the condition of the roof and any repairs or maintenance that may be needed.
Remember that warranties can vary depending on the manufacturer and the roofing contractor. Be sure to read the warranty carefully to understand what is covered and what is not. If you have any questions or concerns, don't hesitate to contact the manufacturer or roofing contractor for clarification.