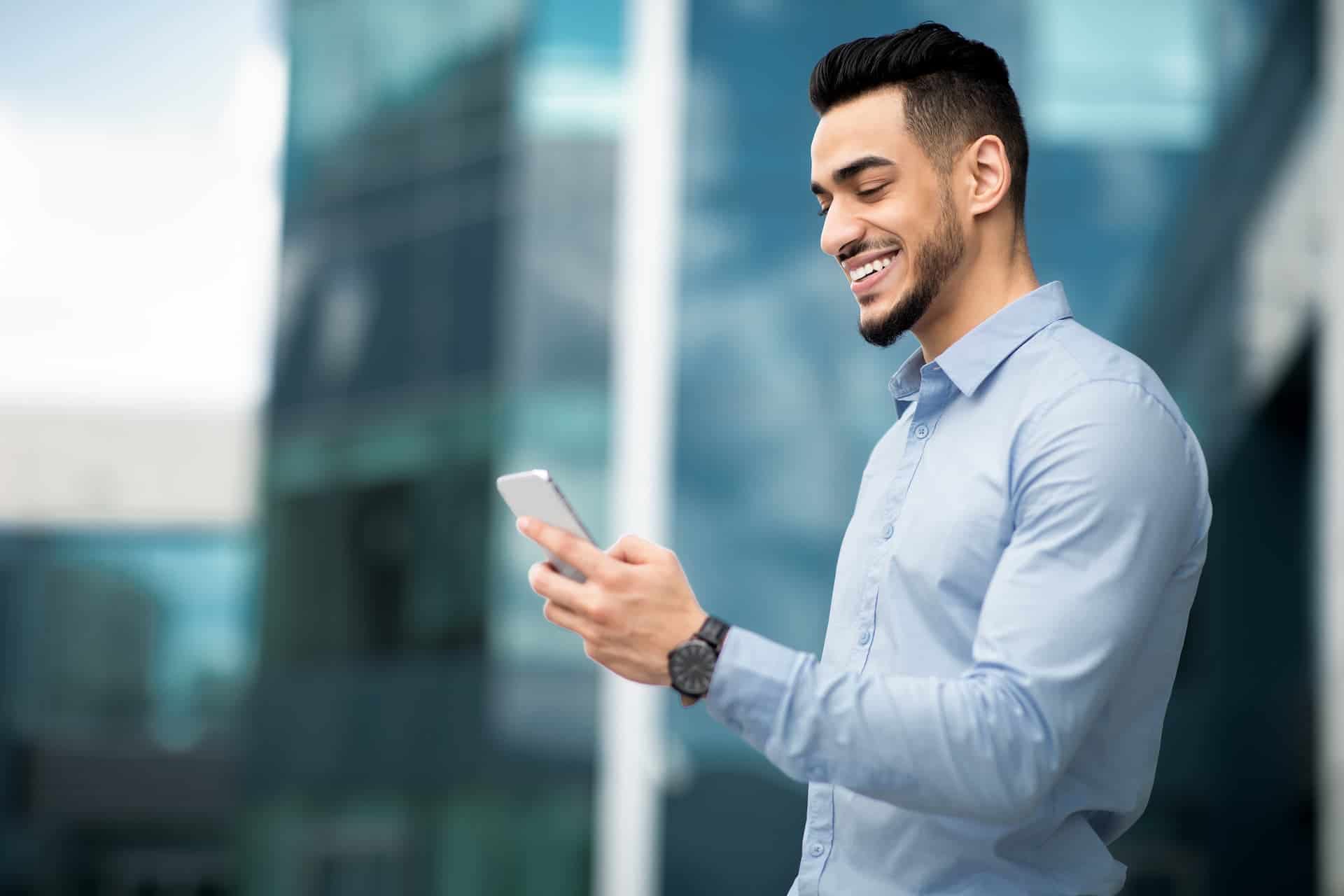 If you love talking to people, being outdoors, and active, then becoming a roofing sales representative might be the perfect career path for you. Read on to learn more about roofing sales and discover if it's the right job for you.
Professionals involved in roofing sales are in charge of conveying information related to roofing products and services to potential customers. Their role is to consistently bring new clients into the pipeline for the roofing company they work for while making sure homeowners get the best possible outcome.
Typical Roofing Sales Job Description
A roofing career may not be a good fit for everyone, but for those who want to learn about the industry, it can be an exciting and rewarding career.
The primary responsibility of roofing sales reps is to familiarize themselves with the products and services of the company. They may specialize in selling residential or commercial roofing products, repairs, or installation of new roofing systems. Roofing sales reps may also conduct roof inspections prior to officially working with new customers.
Frequent visits and interactions with suppliers, real estate developers, customers, and other potential clients are also part of their job duties. This is to ensure robust communication and a harmonious relationship with every client.
Furthermore, roofing sales representatives must attend trade shows to learn the latest developments, marketing tools, and sales strategies involved in the roofing industry.
The responsibilities and accountabilities of the roofing sales position may include but are not limited to the above-mentioned descriptions.
Average Roofing Sales Job Salaries
Based on the data collected directly from employers and anonymous employees, the average base salary of roofing sales representatives in the United States is $52,265 per year or $25 per hour.
For entry-level positions with one to three years of experience, the average base rate starts at $31,264 per year. On the other hand, senior-level roofing sales with more than eight years of experience earn an average salary of $65,187 per year. These are averages and not representative of any one roofing company.
The rate also varies depending on the region. Listed below are the salaries of some cities or regions with corresponding salary differences based on U.S. data.
| City/Region | Average Base Salary | Salary Difference |
| --- | --- | --- |
| Orlando, FL | $48,720 | -7% |
| Boca Raton, FL | $51,722 | -1% |
| Fort Myers, FL | $50,176 | -4% |
| Jacksonville, FL | $49,612 | -5% |
| Maitland, FL | $48,720 | -7% |
| Melbourne, FL | $48,750 | -7% |
| Tampa, FL | $49,150 | -6% |
| Atlanta, GA | $50,831 | -3% |
| Marietta, GA | $50,831 | -3% |
| Evansville, IN | $48,824 | -7% |
| Baton Rouge, LA | $47,489 | -9% |
| Lafayette, LA | $47,079 | -10% |
| Cincinnati, OH | $51,168 | -2% |
| Nashville, TN | $48,332 | -8% |
From these compensation data, a potential increase of about 16% in the estimated salary of roofing sales is projected in five years, making it an excellent choice for those interested in this career.
Average Roofing Sales Commission
Companies tend to offer roofing sales bonuses, commissions, and even incentives on top of their base pay. Data showed an average bonus of $6,063 is given annually to roofing sales in the United States. However, the bonus rates may vary depending on the city or region.
| City | Average Commission |
| --- | --- |
| Orlando, FL | $5,652 |
| Boca Raton, FL | $6,000 |
| Fort Myers, FL | $5,820 |
| Jacksonville, FL | $5,755 |
| Maitland, FL | $5,652 |
| Melbourne, FL | $5,655 |
| Tampa, FL | $5,709 |
| Atlanta, GA | $5,896 |
| Marietta, GA | $5,896 |
| Evansville, IN | $5,664 |
| Baton Rouge, LA | $5,509 |
| Lafayette, LA | $5,461 |
| Cincinnati, OH | $5,935 |
| Nashville, TN | $5,607 |
Every company has a slightly different commission structure. Some use the flat-rate formula where the roofing sales reps need to sell products and services based on a price list to get an 8% to 10% commission of the total contract.
Other roofing companies prefer the profit split structure which involves splitting of profits after all costs have been accounted for. This will guarantee a 30-40% profit for the sales representative, or even higher for more reputable businesses.
At roofclaim.com, we offer generous incentives and compensation packages. Our top producers who consistently reach the target goal are awarded monthly commissions checks of $15,000 or more. The top roofing sales representatives are also gifted with prizes, regardless of their tenancy in the company.
Can You Make $100k Per Year in Roofing Sales?
Selling roofs can be a challenging, but very rewarding job. You can certainly make six figures per year in roofing sales, but it requires three critical skills:
Communication Skills
Being able to communicate and convey information to customers is an essential skill for roofing sales. It is the sales representative's responsibility to discuss the product features and benefits clearly, both verbally or in writing. This requires the ability to use comprehensible language to explain details so clients understand the aspects and cost of each project.
Interpersonal Skills
The interpersonal skills of an excellent roofing sales representative include good communication, proper use of body language, and active listening. These valuable skills reflect their connection and collaboration with customers. Plus, having solid interpersonal skills fosters a meaningful and respectful relationship with the customers.
Negotiation Skills
The use of negotiation skills when making sales and discussions increases the chance of closing each deal. Being able to come to an agreement that satisfies both parties is a sign of being a good roofing sales representative.  
Roofing Sales Qualification & Training
The great thing about getting a job in roofing sales is that it doesn't require any experience or qualifications. In fact, at RoofClaim, we prefer it if sales reps don't have experience in the roofing industry because it means they won't have picked up bad sales habits from other companies.
Many roofing companies – and certainly ours – provide all the sales training needed for successful applicants. The training sessions help new sales representatives become more knowledgeable and overall better salespeople. Roofing sales training usually focuses on the following:
Detailed product information: This ensures the team fully understands the products and services of the company so they are able to educate consumers properly.
Selling the benefits: The roofing sales team must focus on what the company can do to ensure customer satisfaction and loyalty.
Proper use of visual aids: Visual presentations help educate customers, eliminate confusion, and establish trust with homeowners.
Responding with fact-based information: Roofing sales representatives must know how to answer client concerns based on facts and professional answers.
Opportunities for Climbing the Ladder in Roofing Sales
The hierarchy of being a sales representative showcases different job titles and positions, which are represented on a specified ladder of ranks. Below are the four main types of roofing sales positions you can consider.
Sales Representative: Companies hire sales representatives to promote and sell products and services. To achieve their sales targets, hard work, passion, and dedication are needed.
Sales Manager: The sales manager oversees and supervises the entire sales team in a given territory. It is also their responsibility to ensure the timely completion of projects and targets.
Sales Executive: It is their job to lead the sales department in the absence of the sales director. Usually, the position requires a degree in sales and marketing, robust interpersonal skills, and years of experience in the field.
Sales Director: This is the top-level position in the sales department. The director is in charge of making strategic plans for the department along with providing guidance and support to the entire team.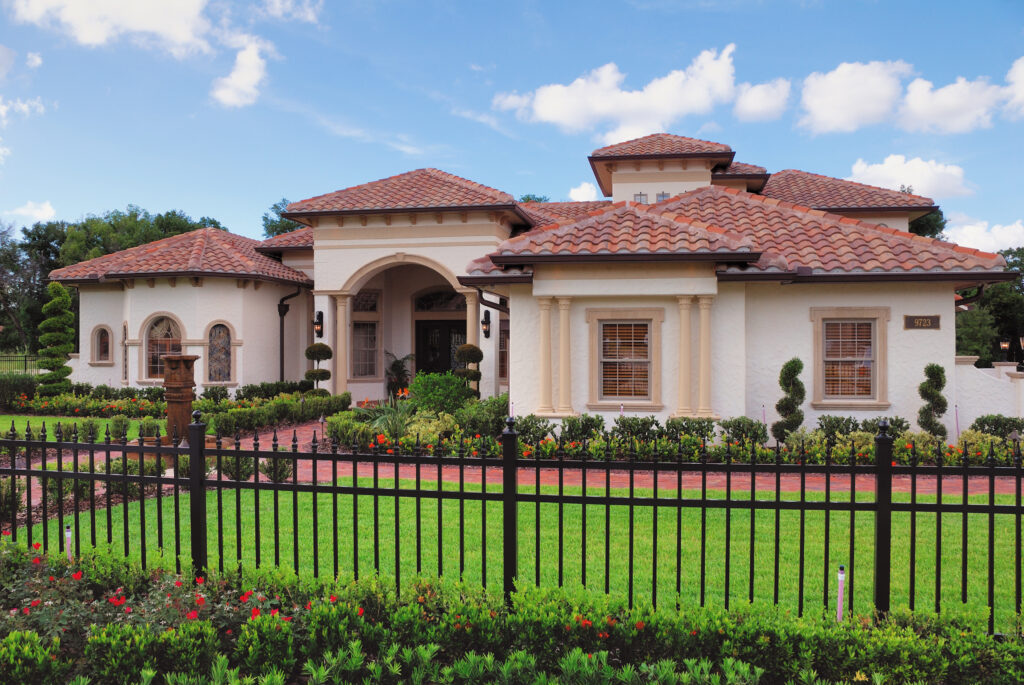 How to Crush it in Roofing Sales
In order to land a job as a roofing sales representative, here are simple guidelines you can follow:
Step 1: Apply for the position with a reputable roofing company
Not all roofing companies are created equal. There are many fly-by-night and scammy roofing companies in the U.S. It's critical that you do your homework and apply with a reputable roofing company. RoofClaim is a great choice!
Step 2: Attend training and seminars
Training and seminars offer the latest methods and techniques related to sales and marketing. While the roofing company you work for will provide training, it's a great idea to learn outside of that training as well.
Step 3: Get focused and be a go-getter
Aside from skills and gaining experience, success in roofing sales comes down to attitude. You can't wait around for opportunities to fall into your lap. You can't talk to as few people as possible. You can't be afraid to knock on a door or pick up the phone.
The most successful roofing sales reps are quick to talk to homeowners, knock on lots of doors, take lots of phone calls, and seek out opportunities to sell. They don't wait around – they make things happen.
The Bottom Line
A roofing sales career is a fulfilling job that allows you to boost your knowledge while earning a solid salary. Initially, it may be challenging, but it's a rewarding career, especially when you know you've helped your customers protect and enhance their homes or businesses.
At roofclaim.com, you can expect a supportive environment with a strong work ethic to provide the best service to customers. If you are interested in becoming a roofing salesperson, contact us today.